As expected, War jumped well on Saturday to bring in Rs. 4.70 crores more. Compared to Rs. 3.05 crores that the film had collected on Friday, this is a good jump and further reaffirms the strong hold that the Siddharth Anand directed film is having at the box office.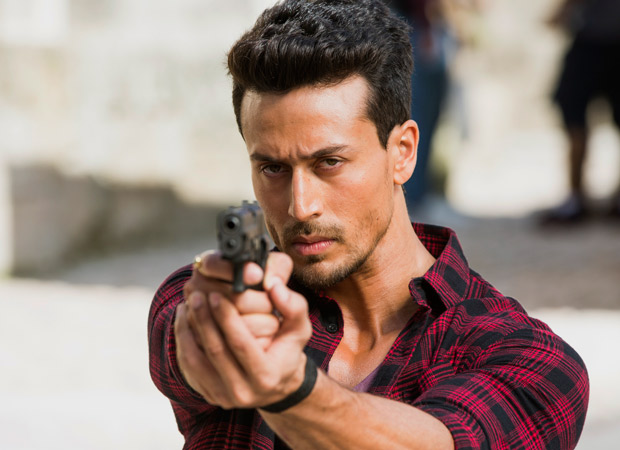 The film's collections have now hit Rs. 295.65 crores mark which means it is now set to enter the Rs. 300 Crore Club today. There is going to be further jump evidenced today even though it's a lean period for films currently due to the pre-Diwali festive season. However, absence of any competition whatsoever means that if at all audiences would step out to watch a film, it is going to be War.
With the film ready to celebrate this exclusive milestone, Hrithik Roshan and Tiger Shroff can well pick their party shoes for tonight and gear up to dance like there is no tomorrow.
Blockbuster.