With no competition from any new film this weekend, courtesy postponement of Jersey; each of the three biggies in the running would benefit to some extent. Of course Delhi not allowing theatres to operate is a spanner in the plans and would impact collections to a good degree, especially during the New Year season when footfalls are better, one has to take the best from what's available.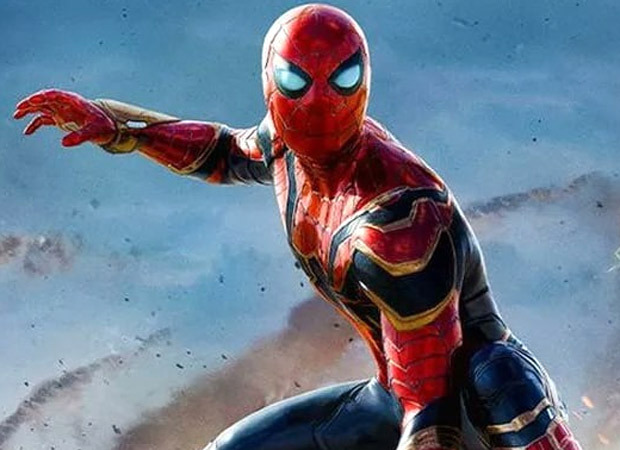 Spider-Man: No Way Home, it would now do around Rs. 10 crores more on its lifetime due to an open week available. Of course RRR is a major competition on the coming Friday but at least this week should be beneficial for the Marvel movie that has already collected 189.67 crores. The film has lost out to many screens, especially the 3D ones, due to 83 but it's all an even playing ground now and that should keep the audiences trickling in.
Following the trend Spider-Man: No Way Home is expected to continue doing business with an increase in collections over the weekend. In fact, the film that has been inching its way closer to the Rs. 200 cr mark will most definitely cross the same in the coming week.
Note: All collections as per production and distribution sources