Sooryavanshi has done it. In just two days, the Akshay Kumar starrer has crossed the Rs. 50 crores mark, what with Rs. 23.85 crores more coming in on Saturday. As a result, the Rohit Shetty directed film has accumulated Rs. 50.14 crores already. A superb result indeed, considering the fact that a mighty Sunday is yet to come.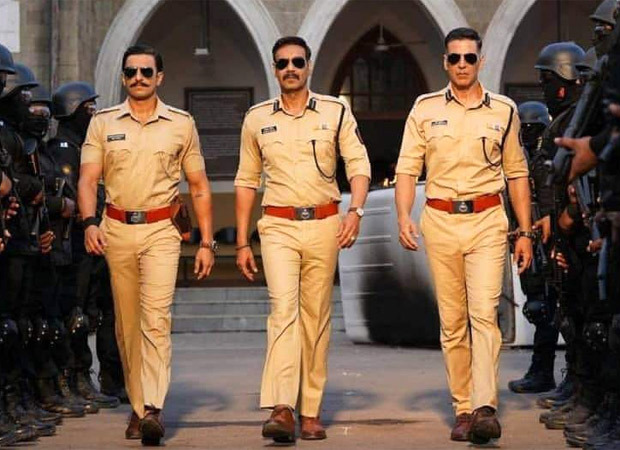 The film's successful run is a clear indication of the fact that audiences were starved of big-screen entertainment and have lapped up to the action entertainer, which boasts of quite a few merits. While it was always a given that action would be the highlight of the film, the fact that there is a very strong statement made on communal harmony is something that has found maximum appreciation. It has turned out to be a trump card no less and when an emotional connect like this is established with the audience, a film can cover a much larger distance.
To think of it, even to date the ones who are stepping in are hardcore movie buffs or those who catch their regular dose of cinema primarily in theatres. There is still a much larger segment of audiences who pick and choose their films, and they are gathering word of mouth to influence their decision. The fact also remains that some are even wondering if the film is available on OTT as well, given the fact that it's been the trend for a year and a half. Once these segments of audiences gather more awareness, one can expect the footfalls to further grow.
No wonder, all eyes are on how big does the film turns out to be. The trend so far indicates that a Rs. 30 crores Sunday are on the cards. As such, even if the collections are around Rs. 28 crores mark, it would be quite good since that would be better than Diwali day of Rs. 26.29 crores. However, anything more than that would be an added bonus indeed.