It's a hit! Akshay kumar and Rohit Shetty combo has done it. Coming together for the first time ever, the actor-director's Sooryavanshi was much awaited right at the time it was announced alongside Simmba in December 2018. Three years after the news was first out, the cop universe is now well established, what with Akshay Kumar being the newest entrant alongside Ajay Devgn (Singham) and Ranveer Singh (Simmba).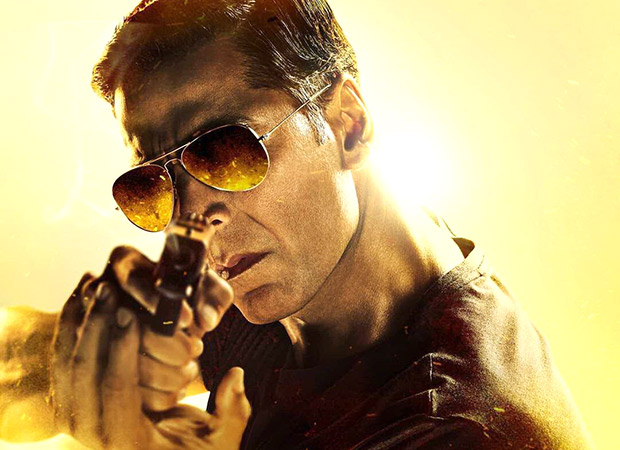 It's for the first time ever that something like that has been done with Bollywood and the results are there to be seen with over Rs. 120 crores coming in the first week itself. If in Simmba, Ajay Devgn had a guest appearance towards the climax, in Sooryavanshi it's Ajay Devgn and Ranveer Singh who step in towards the latter part of the second half. With that happening where there is a lead in the title role and others supporting him, there is a wholesome experience for the candidate.
Now it's all about Singham 3 which would be the next instalment of this cop universe to be releasing next. As the case is going to be, Ajay Devgn is leading the show there and Akshay Kumar and Ranveer Singh would be supporting his mission. The man who would be channelising it all is Rohit Shetty and it would be exciting to see the kind of levels that the film touches once it hit the screens.
Note: All collections as per production and distribution sources