Dabangg 3 did reasonably well in its first week as it brought in Rs. 126.55 crores. Not many films manage to enter Rs. 100 Crore Club in one week itself and the Prabhudeva directed 'masala' flick has covered a distance greater than that. Of course, considering the fact that Salman Khan was leading the show, Dabangg is an established franchise and there was a big Christmas holiday in the middle of the week, expectations were that of a much higher number. Hence, from relative standing perspective, the film has done lesser.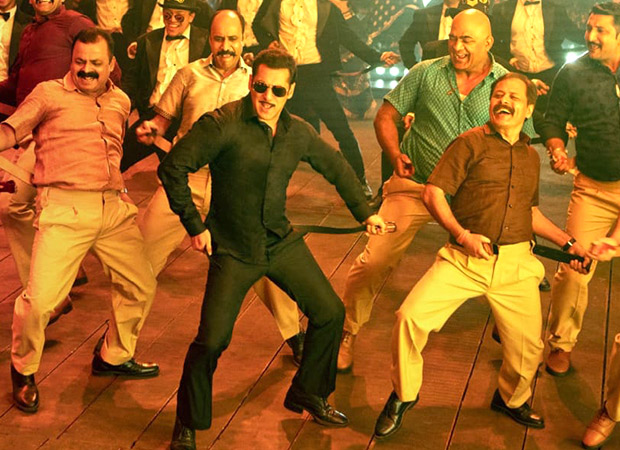 Moreover, since the reports are mixed and there is Good Newwz as major competition in the second week, Dabangg 3 would find it tough to sustain from this point on. This film had a very strong opportunity of making it to the Rs. 200 Crore Club. However, just like Dabangg and Dabangg 2 which hovered around the Rs. 150 crores mark, even Dabangg 3 would find itself in the same zone.
During the end credits of Dabangg 3, Salman Khan had hinted that he may be playing a politician in the fourth installment of Dabangg 3. However, given the manner in which Dabangg 3 has fared where it has ended up being an average fare theatrically, one waits to see if Dabangg 4 indeed gets materialized and when does it eventually hit the screens.
Radhe would be the next release of Salman Khan and the fact that he is reuniting with his Dabangg 3 director Prabhudeva there, it would be interesting to see the sort of entertainment that the duo offer during Eid festivities.