The Sriram Raghavan directorial, Andhadhun, which broke the box office records back home, released in China last Wednesday over an extended weekend and has been doing well ever since. Though the film collections dipped on Day 6, after garnering about USD 1.43 million [Rs. 9.96 cr], the film has still managed to surpass the coveted Rs. 100 crore club. Overall collections of Andhadhun stand at USD 15.21 million [Rs. 102.76 crore]. While the movie did well over the weekend, it experienced a slight dip in the collections after Day 4.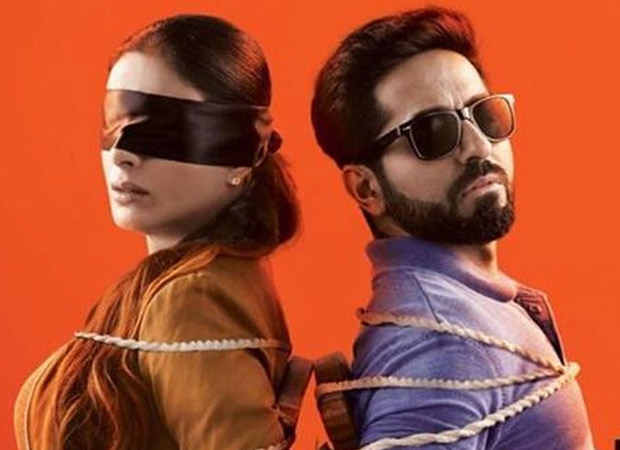 Here is detailed analysis of how Andhadhun has fared in China over the course of six days after its release on April 3, Wednesday.
Andhadhun China box office at a glance
Day 1 – USD 1.06 million [Rs. 7.33 cr]
Day 2 – USD 1.77 million [Rs. 12.25 cr]
Day 3 – USD 3.36 million [Rs. 23.26 cr]
Day 4 – USD 4.03 million [Rs. 27.90 cr]
Day 5 – USD 3.18 million [Rs. 22.09 cr]
Day 6 – USD 1.43 million [Rs. 9.96 cr]
Total – USD 14.83 million [Rs. 102.76 cr]
Andhadhun's performance through the course of this week will give an idea of its lifetime business.