Raid has taken a better than expected start at the Box Office. It was predicted in this column that the film will open in the range of Rs. 8-10 crore on Friday. As a matter of fact this range seemed like the case as well if one goes by the occupancy during the morning and the evening shows. However, things improved well once the evening shows kick-started as family audiences started stepping in as well, especially at the multiplexes. As a result the film gathered good momentum by the close of day and there was a good number on the cards.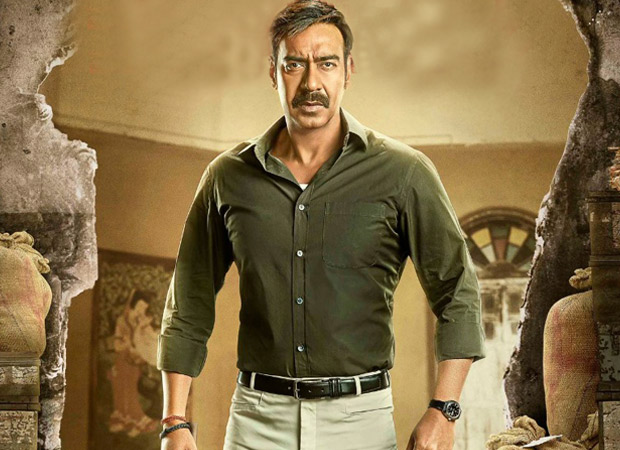 This is what ensured that the film's collections stood at Rs. 10.04 crore for Friday. Considering the kind of genre that the film belongs to, its theme as well as the stage and setting, this is a good number because from here the word of mouth would come into play and take it further ahead by the close of weekend. Raid was never meant to be the kind of film that takes a thunderous opening and hence from that perspective a double digit score is a comforting start for all associated with it.
The good news is that from critics as well as audience viewpoint, the film ranges from being an above average to very good affair and hence largely there is an all-around positive response with no negativity whatsoever. For director Raj Kumar Gupta that is a win by itself since he is all set for a major grosser with this one.