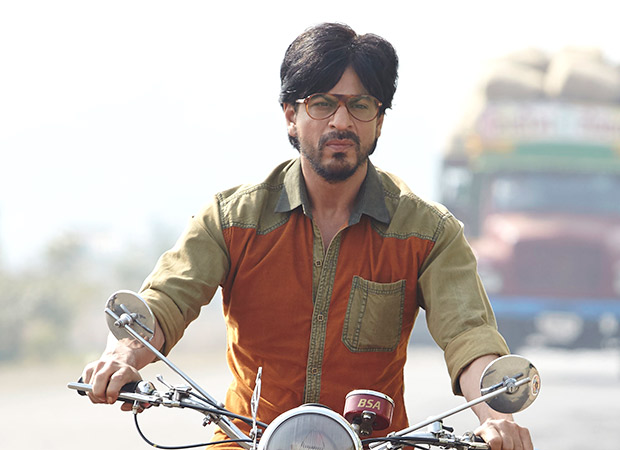 Raees has established itself well at the Box Office. With audience acceptance coming its way, especially at the single screens, the Shah Rukh Khan starrer jumped once again on Saturday. It had held well on Friday [Rs. 13.11 crore] and now with 15.61 crore coming on its fourth day, the film is aiming to make a much bigger strike on Sunday.
The film has already collected Rs. 75.44 crore and in the process has gone past the Rs. 75 crore milestone. In order to enter the Rs. 100 Crore Club in this five day weekend itself, Kaabil would need to be extraordinary today as well, just like it was on the Republic Day holiday when it netted Rs. 26.30 crore. Though that would be a huge number to be achieved, one can't rule out the possibility of that happening again since the response towards the film has largely ranged from being a 'decent' to a 'very good' watch, which is a good enough range to be found in.
For Shah Rukh Khan, this is the best response that he has gained from the word of mouth perspective in a very long time. The last time it had happened, the film in question was Chennai Express [2013]. Though Happy New Year earned big too, it was primarily on the basis of a massive opening day that was over the Rs. 40 crore mark. On the other hand Dilwale didn't really cover the distance while Fan was rejected on the first day itself. Here, Raees is continuing to see upwards numbers and that too when competition is strong too in the form of Kaabil.
It would be interesting to see where does Raees eventually land up in the final run.