Three films release this Friday, Jawaani Jaaneman, Happy Hardy and Heer, and Gul Makai. Out of these, Jawaani Jaaneman will see the biggest arrival as it has managed 4-6 shows at an average in most multiplexes. This is far better than what some of the last few Saif Ali Khan solo starrers like Laal Kaptaan, Kaalakaandi and Chef has got, though Baazaar was better.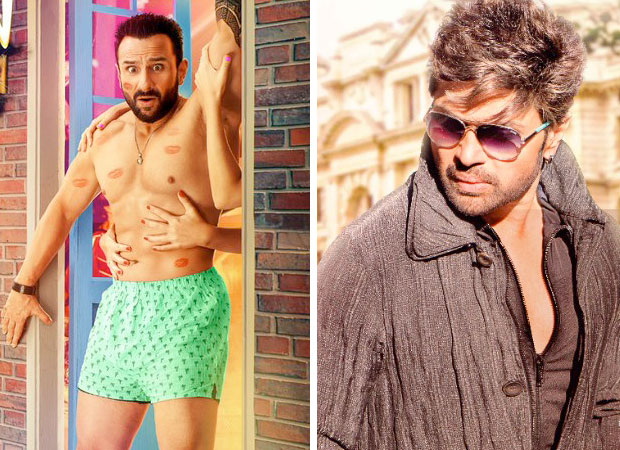 The film's promo has been promising too and the feel good factor coupled with vibrant feel has ensured that at least there is visibility around it. Moreover, at the multiplexes there isn't much of a competition either due to which if the film turns out to be indeed good, growth over the weekend can be huge. For now, though, a start of Rs. 3 crores is on the cards.
Happy Hardy and Heer is a Himesh Reshammiya film and its strength primarily lies in the music. The film has a good look to it due to primarily outdoor foreign locales. Starring Himesh Reshammiya in a double role, to begin with it would basically find an audience amongst his diehard fans. A few years back his The Exposè has released and pleasantly surprised at the box office. He would be expecting the same for his latest outing as well, and would be happy if the first day emerges in the range of Rs. 50 lakhs.
Third release of the week is Gul Makai and it is pretty much arriving unannounced. Based on the life of Malala Yousafzai, the film is finding a theatrical release for itself though soon it would find itself on the digital medium. The best case scenario opening for the film would be around Rs. 25 lakhs.