Mission: Impossible - Fallout is turning out to be a success story as the collections were quite good on Saturday as well. The Hollywood action thriller brought in Rs.13 crore more which has elevated the overall total to Rs. 23 crore.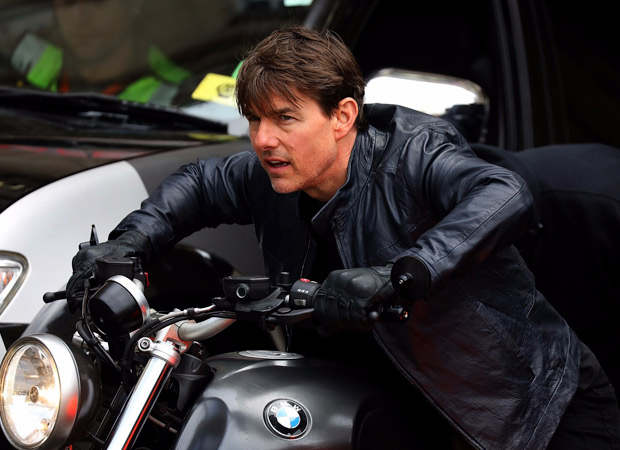 Mission: Impossible - Rogue Nation had collected 26.90 crore in its opening weekend and that number would be surpassed by the time the morning shows are through today. As a matter of fact the entire first week total of Mission: Impossible - Rogue Nation was Rs. 38.70 crore and the manner in which the Tom Cruise starrer is currently going, its weekend would come quite close to this mark.
The film is set to be a Hit and is by far the most appreciated installment in the franchise. The phenomenon is not just in India but even world-over where the film has been really lapped up by the audiences in a big way. The franchise kick-started in 1996 and even though more than two decades have gone past by, it is still running strong. Rest assured, the success of Mission: Impossible - Fallout will ensure that the seventh sequel in the series would go on floor too in a couple of years or so.