9 days and The Kerala Story is already standing at a phenomenal Rs. 112.92 crores. This is an absolutely brilliant feat as the Vipul Shah production is now one of the quickest century makers outside the event films or holiday releases. In fact if one looks at those films which do not have bonafide stars leading the show then this is pretty much the first ever in history as even The Kashmir Files had Anupam Kher and Mithun Chakraborty, and these are indeed big names. However, The Kerala Story has done that without any such support and that's incredible.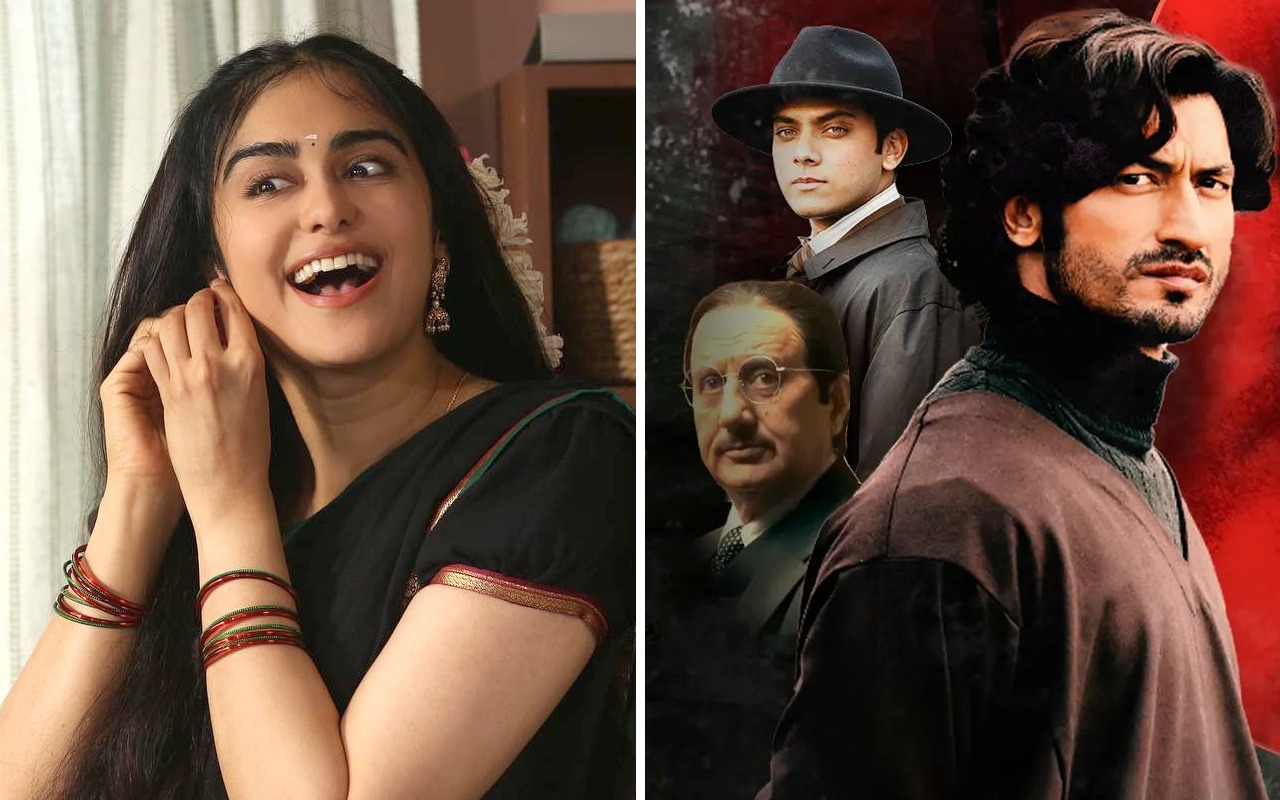 The best part is that the film is still peaking since Saturday collections are as huge as Rs. 19.50 crores and they are much bigger than first Saturday of Rs. 11.01 crores. With more than 50% higher numbers here, one wonders how big would Sunday turn out to be since more and more audiences are still waking up to this Sudipto Sen directed 'conversion terrorism drama'. It won't be surprising if the Rs. 25 crores milestone is breached today and if that indeed turns out to be the case then the film could well stay on to be in double digits all over again this entire week.
As for IB 71, it's trying to stay in there and bring in that segment of multiplex audiences who like to catch spy drama thrillers at the big screen. The first day was decent at Rs. 1.67 crores and the second day has seen some growth with Rs. 2.51 crores coming in. There is interest in the film but then there also is a lot of competition coming in from The Kerala Story which is continuing in its own league. One can safely presume that if not for that film, IB 71 would have gained higher footfalls. Hopefully, on Sunday the film will see added growth come its way and the overall total will go beyond Rs. 4.18 crores.
Note: All collections as per production and distribution sources