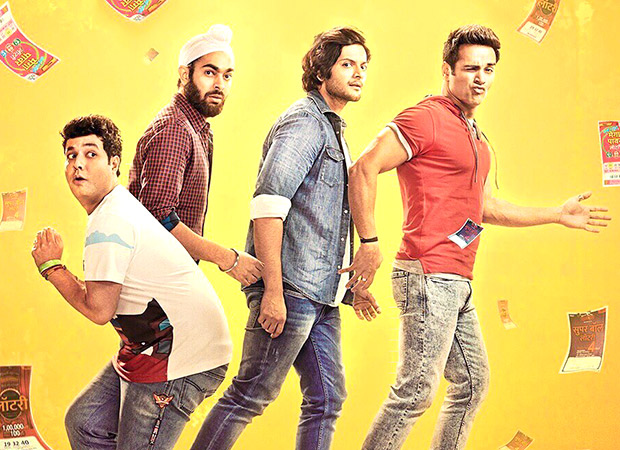 Fukrey Returns is now set for bigger glories, what with collections staying on to be quite consistent in the second week as well. This was pretty much on the cards as there was zero competition from within Bollywood in the current week. However, the fact still remains that the numbers stay on to be quite strong even on an absolute number, as indicated by Rs. 3.31 crore that came on its eight day.
This number is remarkable because it would have been fine even if these collections would have come on the first day of the film's release. It was predicted that Fukrey Returns would open in Rs. 3-4 crore range and instead these numbers are coming on the eight day which is just unbelievable.
Collections like these pretty much indicate that the film would have a good run right through the second week and the film would accumulate at least Rs. 20 crore more before it steps into the third week. The film currently stands at Rs. 53.81 crore and while it is a Superhit already, one waits to see how it withstands competition from Tiger Zinda Hai in weeks to come.