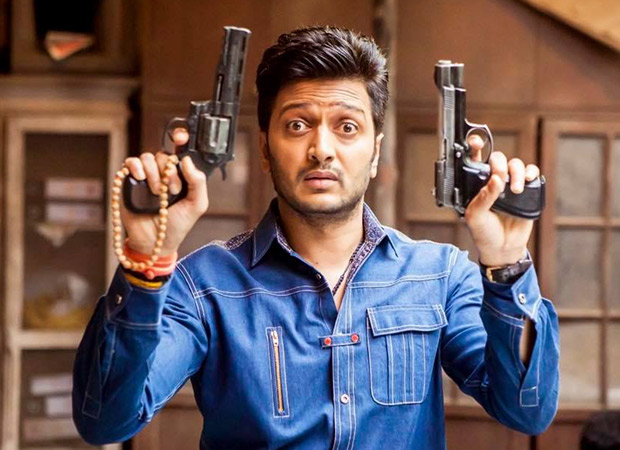 Bank Chor has seen a low opening day of Rs. 1.40 crore at the Box Office. The film was released at 700 screens and the shows were restricted too (Rs. 4-5). This means there was lesser capacity available to invite audience. The release strategy was right since it had to be controlled, given the kind of scale and size that the film came with. This reflected in the footfalls that stayed on to be low right through the day. One expected an opening day in the range of Rs. 1.50-2 crore and the film has actually stayed a little below the lower end of this range. Given the kind of delay that the film had seen (two years), one didn't expect better.
Last couple of solo releases of Riteish Deshmukh have seen Rs. 1.70 crore [Banjo] and 1 crore [Bangistan] coming on the opening day. He has been picking up the right banners [Eros, Excel, YRF], however the collections are not coming. That said, Bank Chor is not a complete non-starter and though the critical acclaim and word of mouth is mixed (there are some good things being said around the thrills and the twist element in the narrative), one could well wait to see how Saturday unfolds. If collections jump more than 50% today, there could be some hold in collections during the weekdays.
Tomorrow is going to be low though for the film due to an all important India v/s Pakistan ODI Finals. As a matter of fact that would be the case even for holdover releases Hindi Medium (which is still going strong) as well as Raabta (which has gone down totally) as audiences would be glued to the screens telecasting the match.