Baazaar hasn't been able to do the kind of business that was expected out of it, especially after it hit the screens and the reviews were out. Given the kind of credentials that it was boasting of, as well as the content that did find appreciation from some quarters, one expected at least Rs. 20 crore to be reached in first week. Though even that wouldn't have been too high, it would at least have been some kind of solace for all involved as it would have given it a chance during the second week. That didn't turn out to be the case though.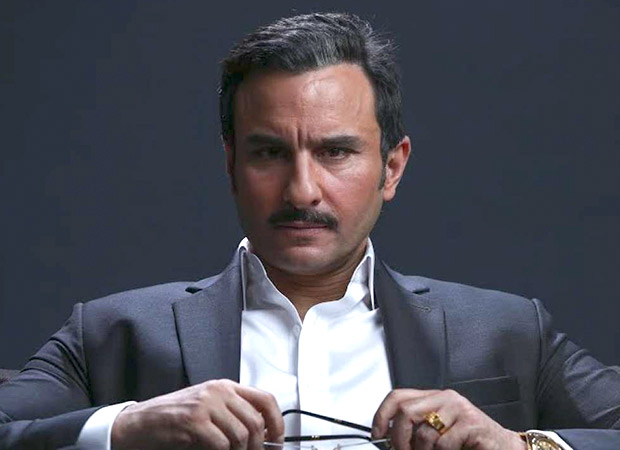 The film has brought in Rs. 18.05 crore so far and that is a low number. The trending wasn't really there right through the weekdays and one doesn't expect much steam to be left for the film once it crosses the Rs. 20 crore mark. Even though the film had a niche subject with a select appeal, one still expected reasonably better footfalls at least.
For Saif Ali Khan the film has done a bit better than the likes of Chef and Kaalakaandi, both of which wrapped up in Rs. 6-7 crore range. Still, a true comeback would have been celebrated had Baazaar managed an Average status at the least. For now, there won't be much to cheer about the film when it comes to the theatrical business, though all eyes are on how does audience react to the stock market drama once it arrives on a more elite digital medium. That would be a true testimony of whether the film has indeed worked with the target audiences at least.