2.0 [Hindi] had yet another good day at the Box Office as Rs. 12 crore more came in. That has propelled the film to Rs.166.75 crore and now it is just a matter of time before the lifetime numbers of Baaghi 2 [Rs.166 crore] and Race 3 [Rs.169 crore] are quashed as well. That should happen by tomorrow night.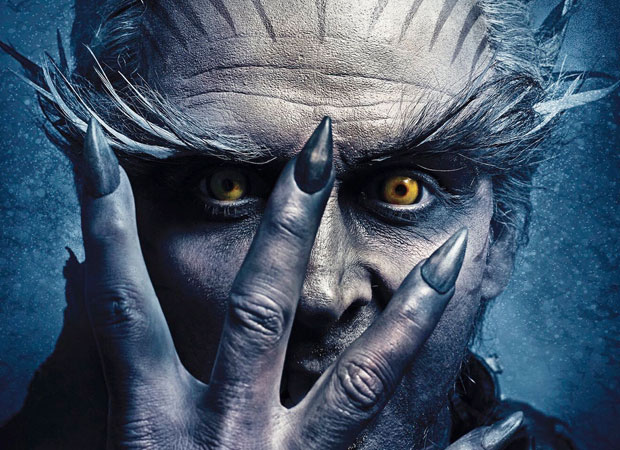 Meanwhile, the film is pretty much following the same trajectory as last year's Diwali Blockbuster Golmaal Again. That film had collected 136.08 crore in its first week while 2.0 [Hindi] has brought in Rs 139.75 crore in its extended 8 days week. Furthermore, Golmaal Again had amassed Rsm161 crore after its second weekend and now 2.0 [Hindi] stands at Rs.166.75 crore. While Golmaal Again had Secret Superstar to contend with (mainly in its first week), 2.0 [Hindi] had an open first week but is now battling it out with Kedarnath in the second week.
This is the reason why 2.0 [Hindi] journey towards the Rs.200 Crore Club would be quite exciting. Golmaal Again had collected Rs.205.70 crore in its lifetime run and now 2.0 [Hindi] would be hoping to scrape past the 200 crore mark eventually. It basically would have time till 21st December to do that since Zero would hit the screens then and would practically get majority of show timings allocated to it.