When the promo of An Action Hero came, it seemed like Ayushmann Khurrana would close the year on a positive note. His Anek hadn't done well at all and Doctor G had still done some sort of business, which was respectable, if not optimal. Hence it was expected that An Action Hero would take the momentum forward and have a better start. However, unfortunately that was not the case to be as the numbers have very surprisingly turned out to be lesser than even Anek.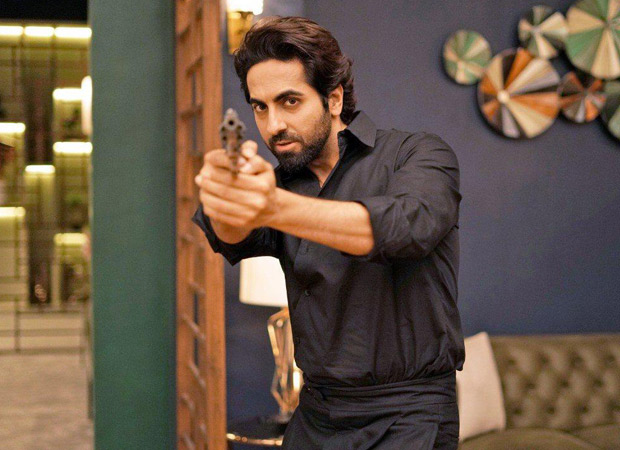 It's the Drishyam 2 wave in which the film has been caught into, and that's the prime reason why An Action Hero has turned out to be a distant choice for the audience. That's a trend which has been seen especially this year when a set film is doing really well then other new releases tend to be very low unless there is something truly spectacular about them. First time this was seen with Bachchhan Paandey which was caught in The Kashmir Files tsunami and one never knew that it was an indication of a trend in the making.
An Action Hero has taken an opening of mere Rs. 1.31 crores and though the reviews and audience word of mouth is good, it would need a lot to go in its favour to see some sort of turnaround today and tomorrow. Drishyam 2 is anyways going quite strong, which means that film will further grow leaps and bounds, an An Action Hero would need to find a place amidst it all.
Note: All collections as per production and distribution sources