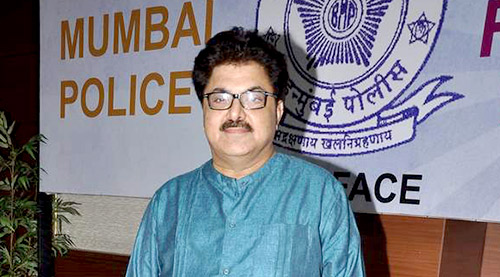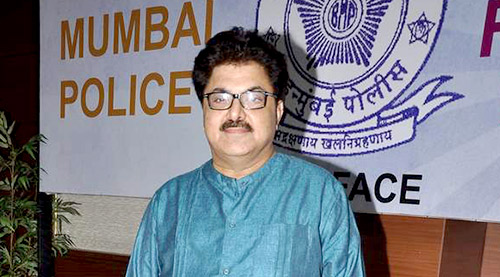 Aamir Khan says that he wants to leave the country because of Intolerance. This is the country which made you a superstar Mr. Khan. You will find many fans in your intolerant
country who have chosen to see your film rather than spend their wage for their survival. In this tolerant and intolerant debate Mr. Khan you forgot you are not abusing a political party. You could
easily say that I don't like Modi or BJP or their cronies are intolerant. But you chose to call this country intolerant abominable.


What intolerance did Aamir or Kiran Rao had to suffer?? You chose to sit in Narmada Bachao Andolan because you wanted to promote Rang De Basanti. You did Satyameve Jayate not for the country
but for your own professional and financial reasons. In school I was taught a line, 'Don't think what the country did for you... But what you did for the country'. In this regard I am wondering
really what have you done for the country.


I am no Modi Bhakt like many would like to put if you have voted for BJP. You have a problem with a political party or a particular leader call him names for all I care. Let's debate... Argue....
Write.... Paint.... No renaissance.... No reformation ever happened without a struggle. But you saying that this country has become intolerant is not something which I stand to tolerate.


I have utmost respect for you as an artist... But you as an Indian Superstar have shamed me today.