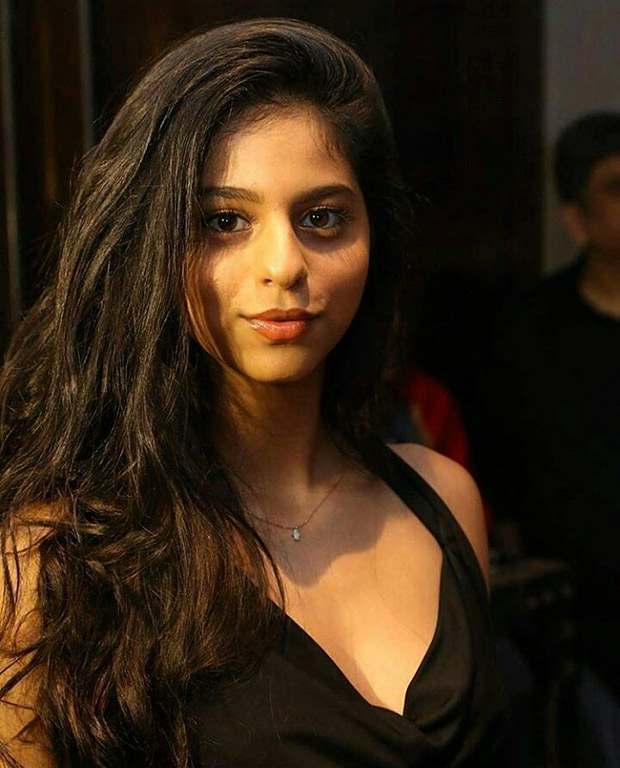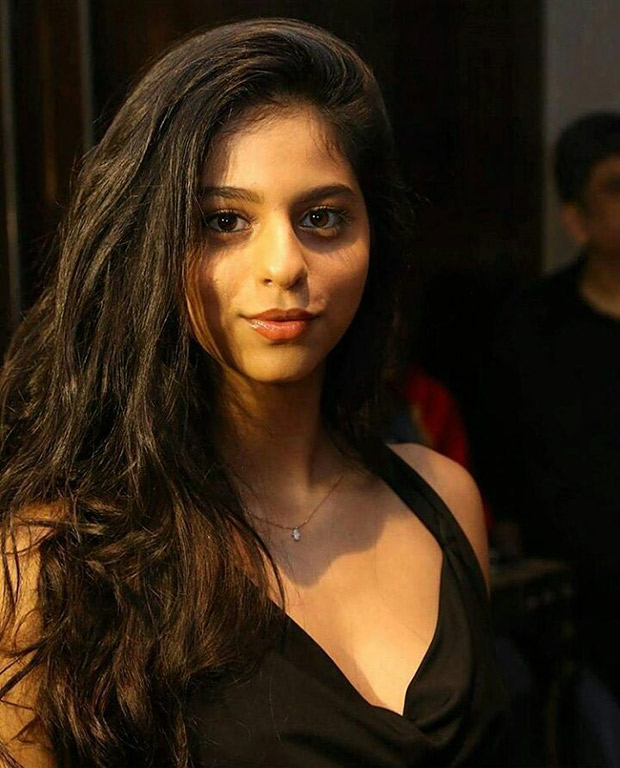 There are many star kids around who are making waves with their glamorous pictures and public appearances. But Suhana Khan stands out. She was seen as daddy's little girl whenever she used to be with Shah Rukh Khan's side at the IPL matches until a few years ago. But she soon grew into a pretty girl and her fan following increased considerably. At each and every appearance, she looked great and stole attention from everyone around her.
Today we stumbled upon yet another picture of Suhana that deserves to be talked about. It shows Suhana Khan wearing a lovely black dress and she's looking extremely gorgeous. In fact, this is her most beautiful picture yet. Everything in the picture is so correct – her clothes, her hair, hair make up, her expressions etc. She looks lovingly at the camera. Her eyes are magical and one can't help but wait for the day, those eyes will create magic on the 70mm screen!
Just like her superstar father, even Suhana Khan wants to be an actor. However, her acting debut won't happen soon as SRK has admitted in many interviews that he would like her to finish her education before she fulfils her acting aspirations. Her elder brother Aryan Khan too has a fan following and is also expected to be an actor soon.