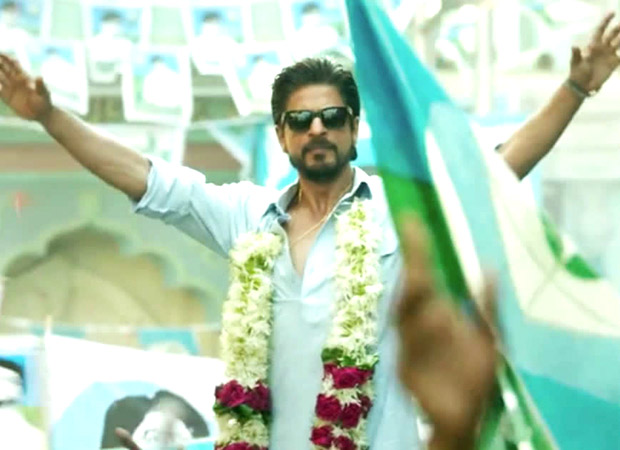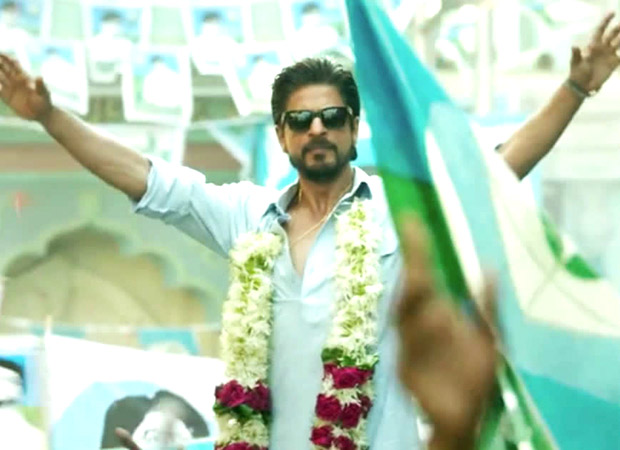 "Dear certain media ppl,blowing @iamsrk 's rail trip out of proportion won't bring back my Uncle.It's an unfortunate incident,don't blame him," tweeted Samina Shaikh, the journalist whose uncle Farid Khan passed away in an unfortunate incident at Vadodara station on January 23. Certain sections of the sensation hungry media are running panel discussions on the demise of Mr Farid without bothering to check with the concerned family. "While targeting @iamsrk on news channels' special shows,u forget dat d deceased's fmly is watching it & don't want it to b a national debate,"  Samina silenced them with this tweet.
There are news channels who are stating that Shah Rukh Khan hasn't helped out the family of Farid Khan, Samina tweeted this for them, "Please read this people,it's unfortunate my uncle passed away,but without having a second thought @iamsrk helped us instantly.Don't drag him." The fact is Shah Rukh Khan and his team arranged for Samina and her mom to get down at Ratlam station and ensured that necessary arrangements were made for them to reach Vadodara in time for the funeral.
The vulture politicians who are using this sad state of events to target Shah Rukh Khan are vitiating the atmosphere to settle their own political agendas and deflect attention from the real issues. Samina put such politicians in their place by tweeting this, "Would request to not use us for your political agendas against @iamsrk as he has no role to play in this. He cannot be held responsible."
I was part of the media team that covered the train trip with Shah Rukh Khan from Mumbai to Nizamuddin and personally observed how certain reporters were upset at not having been given the opportunity to do a one on one with Shah Rukh Khan. They brazenly said that they shall run negative stories (since they haven't been able to do their 'exclusive') without understanding the gravity of the situation. There were still others who urged other reporters to ask SRK about the provocative and divisive comments made by politician Kailash Vijaywargia whose claim to fame is that he doesn't lose an opportunity to troll Shah Rukh Khan on the social media. Certain sections of Media certainly need to be more responsible and sensitive!