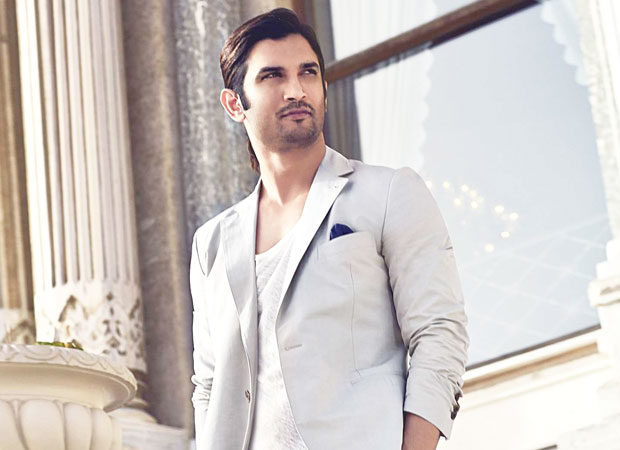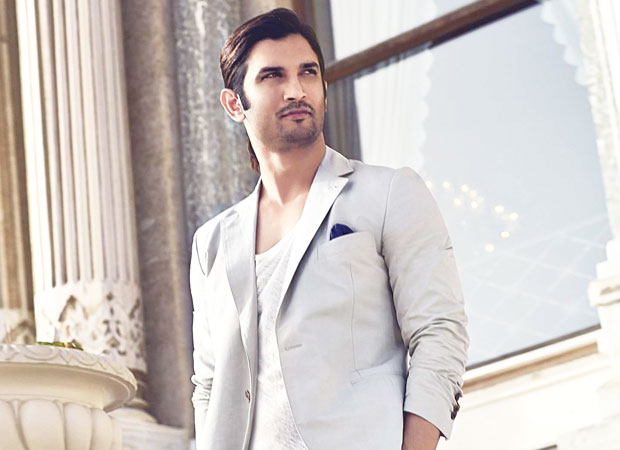 Sushant Singh Rajput had a fabulous year with the success of his 2016 film MS Dhoni- The Untold Story. The film gave Sushant appreciation from the audience and positive feedback from critics. While the actor is still flying high with the success of MS Dhoni biopic, it seems like he isn't afraid to talk about his contemporaries.
There were many reports that suggested that Sushant Singh Rajput had a fall out with Yash Raj Films after he did Shuddh Desi Romance and Detective Byomkesh Bakshy. While one of them performed decently at the box office the other failed miserably. After that, we hear that he broke his association with the production company.
Now, in a candid conversation with a leading daily, the actor talked about his films and how he wouldn't have chosen Befikre. There were rumours that Sushant was offered Befikre before Ranveer Singh. To this, he replied he was never offered Befikre. But, if he had been offered Befikre, he wouldn't have done it and he has his reason to say so. He said that if the same production house was offering him a niche film like Detective Byomkesh Bakshy (2015), he would do it because Dibakar Banerjee had a different interpretation of the old classic. He would agree to do a film like Paani where Shekhar Kapur will be raising a very important and immediate issue.
Coming to Befikre, Sushant Singh Rajput didn't leave any chance to mock the film. He said that if Befikre was representing the new-age youth of India and romance as what it was claiming, it would have been great irrespective of the box-office numbers. But it didn't do it and hence he would not be interested in a doing film like that. He said that he was not suggesting that films should only reflect reality (like Pink, Neerja, or Dhoni biopic). They could also be totally fanciful yet great films like The Jungle Book (2016), which was also very popular. But it's extremely important to know and then claim what one has made. It's a wonderful new India, and it is reflecting in the way we are bridging the gap between our hits and good films.
Sushant further talked about his supposed rivalry with Ranveer Singh and fall out with Aditya Chopra. He clarified that because Ranveer and he are about the same age and also because he had opted out of the old management (Aditya Chopra's company) and he (Ranveer) decided otherwise, and so some comparisons can be made. He feels that the choices the young actors make will be a differentiator when it comes to films that are made, their respective careers and the taste of our audience. He further added that the young actors should not think about all the present popular trends but should also be willing to take educated risks and should not shy away from failures in trying something innovative.
Sushant Singh Rajput's comments on Befikre indicate that the actor is still not over his fall out with YRF and Aditya Chopra. There has been no official response from YRF about the matter as yet.