Salman Khan is a media person's delight today. But there was a time when he was not very friendly with all of them. In the 90s especially, when the media was not as prominent and the absence of smartphones and social media meant that all the starry mishaps would not be reported, many celebrities got away with blatant abusing and even assault on paparazzi. We stumbled upon one such incident that's surely worth a read as it involves Salman Khan himself.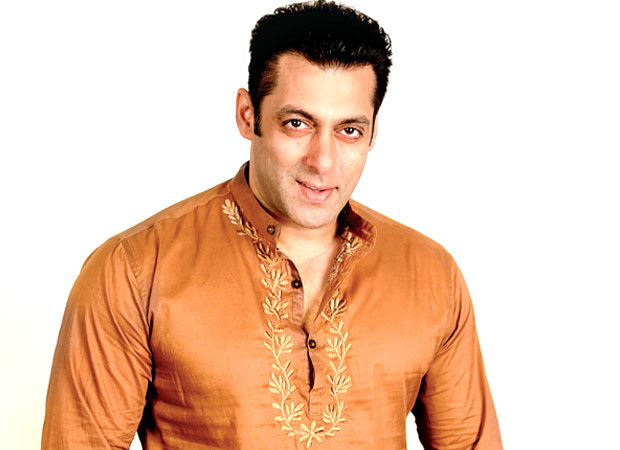 Funnily, the incident has been brought to light by Aditya Chopra in the book 'Aditya Chopra Relives…Dilwale Dulhania Le Jayenge', written by Nasreen Munni Kabir. He narrates that he had gone to the sets of Rakesh Roshan's reincarnation drama Karan Arjun to meet Shah Rukh Khan. Aditya wanted Shah Rukh to play the lead in his debut film Dilwale Dulhania Le Jayenge but SRK was not keen to do a love story at that point. So after months of pursuing, Aditya Chopra decided to meet SRK, along with his assistant Karan Johar, and inform him that since he's not interested to sign his film, he's going to look for someone else.
However, the moment they reached Mehboob Studio, they saw madness unfolding in front of their eyes. They were waiting to see Shah Rukh when suddenly a leading photographer arrived. He was angry with rage and screamed, "Where is Salman?" He went ahead and bumped straight into Salman Khan who was coming from the opposite direction. Both were absolutely livid at each other and soon, a fist fight broke out between them! Aditya Chopra called it "a regular fist fight". Shah Rukh Khan then arrived and, separated the two and took Salman Khan aside to cool him down. No details are available as to who was the photographer, why was he angry on Salman and did they later patch up.
Incidentally, Salman Khan's last release was Tiger Zinda Hai, produced by Aditya Chopra. It was the sequel to his 2012 blockbuster Ek Tha Tiger, also produced by Aditya's Yash Raj Films, and has Katrina Kaif as his co-star. Between these two films, the actor and the producer also collaborated on the 2016 blockbuster Sultan.
BOLLYWOOD NEWS