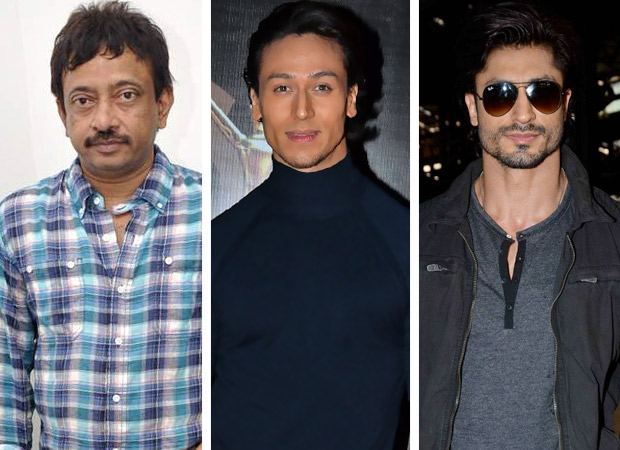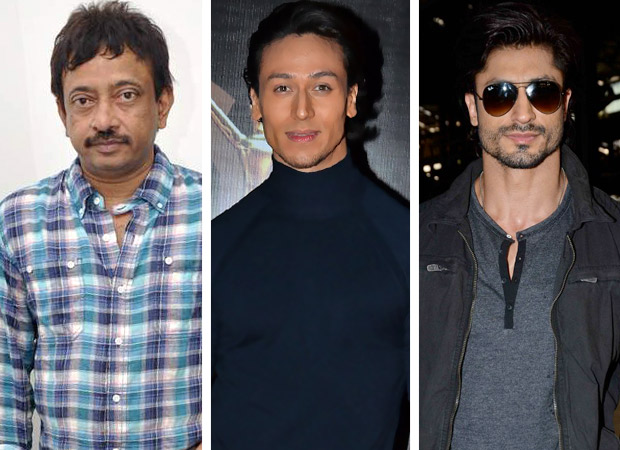 Besides filmmaking, Ram Gopal Varma's another work that has been highlighted over the years is his apologetic controversial comments. From calling Tiger Shroff as a bikini babe to passing sexist remarks on Sunny Leone to tweeting abusive words to Big B, the untamed controversial filmmaker has done it all.
Now, Ram Gopal Varma has once found himself surrounded by a controversy when he drunk dialed Commando star Vidyut Jammwal. It all started when RGV went on a rant in a series of tweets talking about starting a street fight between Vidyut and Tiger Shroff. He said that Tiger should openly challenge Vidyut for a fight to find out who is better between the two of them. Then, later on, he apologized and called it a fun way to poke them.
One would think that rant had ended on Twitter itself. But later that night, Ram Gopal Varma made a call to Vidyut Jammwal and sounded heavily drunk in the call. It turns out that Vidyut had recorded the call and exposed RGV by posting the audio clip on his sound cloud account. In the call, RGV said really harsh words against Tiger Shroff. He was heard saying, "Vidyut, you are the greatest man I have seen in my life. Tiger Shroff is the greatest woman I saw in my life. Bottom line is, whether you can beat the sh*t out of Tiger Shroff or not? " He also abuses Tiger during his conversation.
Vidyut Jammwal is heard saying, "I don't need to think about these things, Sir. I have bigger things to do in my life. Why are putting us together, Sir? Why are you doing this?"
Listen to RGV's drunken call to Vidyut Jammwal: https://soundcloud.com/vidyut-jammwal/use-mp3splt-to-obtain-original-tracks
Forget the Shaolin Monk style, check out @RGVZoomin's #drunkenmasterstylehttps://t.co/Hm1MDVnqXh

— Vidyut Jammwal (@VidyutJammwal) April 11, 2017

Later, on Tuesday, RGV declared that he is giving up Vodka, apologized to Pawan Kalyan and thanked Vidyut for exposing his audio clip. All this happened after Vidyut Jammwal had released the call audio clip.
As a martial arts fan am really curious about who's better fighter btwn @iTIGERSHROFF and @VidyutJammwal ..I wish they will fight and prove

— Ram Gopal Varma (@RGVzoomin) April 10, 2017
I personally think @iTIGERSHROFF is far better and he should challenge @VidyutJammwal for a real fight and prove to everyone that he's best

— Ram Gopal Varma (@RGVzoomin) April 10, 2017
I am super sure @VidyutJammwal will run away if @iTIGERSHROFF challenges him for a hand to hand kick to kick fight in real

— Ram Gopal Varma (@RGVzoomin) April 10, 2017
My bet is on @iTIGERSHROFF and am sure he will prove he's Bruce Lee ka baap by destroying @VidyutJammwal in an open challenge real fight

— Ram Gopal Varma (@RGVzoomin) April 10, 2017
Correction of my earlier tweet is I heard @VidyutJammwal said ..I dint hear directly

— Ram Gopal Varma (@RGVzoomin) April 10, 2017
BOLLYWOOD NEWS
Catch us for latest Bollywood News, Bollywood Movies update, Box office collection, New Movies Release & upcoming movies info only on Bollywood Hungama.