JYP Entertainment's rookie girl group, ITZY, has made their comeback with strong and powerful music video 'Wannabe'. The members - Yeji, Lia, Ryujin, Chaeryeong, and Yuna - have made their long-awaited return with mini-album 'IT'Z ME'.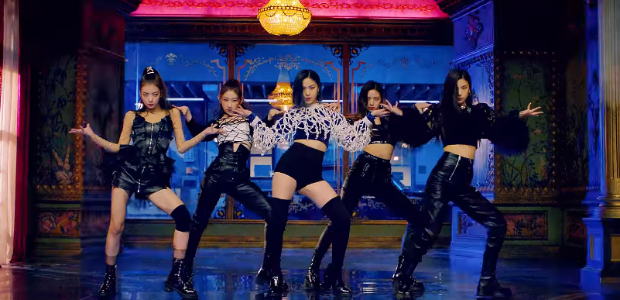 They express their desire to be themselves in the music video and sentiment is expressed through the chorus, "I wanna be me me me / No matter if you love me / Or hate me / I wanna be me / One and only me / If you feel me turn this beat up / I wanna be me me me."
The track is produced by GALACTIKA, who previously worked with them to create 'Dalla Dalla'. While the girls showcase exceptionally crisp choreography, the track comprises of multiple transitions from pop to EDM to hip hop to rock hook to trap beats! The visuals are beautiful but the dance break truly is compelling. The five-member K-pop group end the music video with their signature crown pose that has been previously seen in 'Icy' and 'Dalla Dalla' music videos.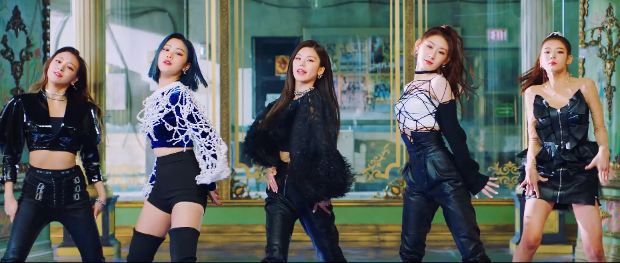 In a year, they've grabbed attention for their stunning stage presence and this comeback, they've matured as artists.
ITZY made their debut on February 11, 2019, under JYP Entertainment. Their mini-album dropped on March 9, 2020.