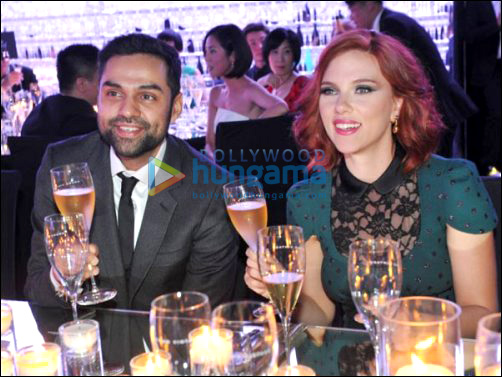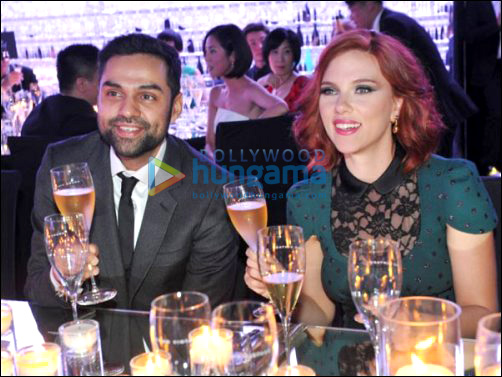 Abhay Deol got the chance of a lifetime to rub shoulders with none other than Hollywood beauty Scarlett Johansson. Abhay and Scarlett met recently in Shanghai at a champagne dinner hosted by Moet & Chandon- the world's most loved champagne.
The event was a glittering affair which took place at the Peninsula Shanghai earlier this week. Moet's muse Scarlett hosted the 'Tribute to the Spirit of 1743' gala, which toasted the brand's 100 year association with China.
Abhay said he enjoyed interacting with Scarlett and spoke to her about her trips to India and films of course. The actor maintained that in spite of being a Hollywood superstar, Scarlett was very warm and down-to-earth.