Junglee managed to show some hold on Monday as it brought in Rs.2.40 crore. Compared to Rs.3.35 crore that were collected on Friday, this is fair. That said, it would have been even better had the collections stayed over the Rs.3 crore mark.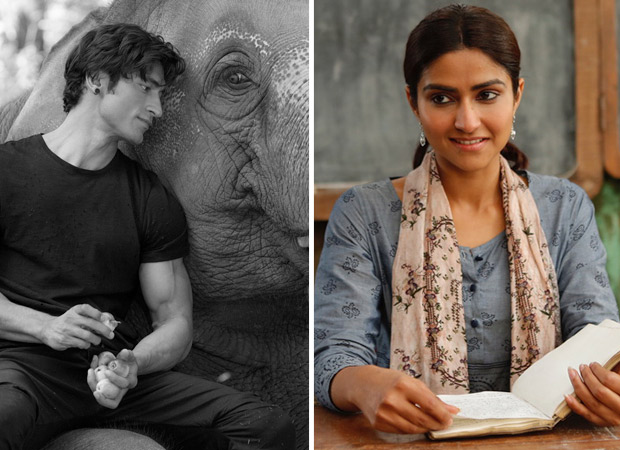 Nonetheless, the fact that the film hasn't taken a traditional 50% fall means that there is audience which has liked the film due to which there is some sort of word of mouth traveling. With a total of Rs. 16.25 crore so far, the film would now comfortably go past the 20 crore mark after the first week.
As for Notebook, it is staying dull during the weekdays too, which is as expected considering the poor start that it had taken. With just Rs.0.50 crore more coming in, the film stands at Rs.3.15 crore as a result of which the first week would stay under the Rs.5 crore mark. Flop.