In a cinematic milestone that has sent ripples of pride throughout the Indian film industry, Jawan that hit screens a while back has met with resounding success. Starring Shah Rukh Khan, Nayanthara, and Vijay Sethupathi the film that has been registering record-breaking collections in the domestic market has been enjoying a similar box office trend overseas as well. Now, weeks after its release, Jawan has managed to clock yet another achievement. In fact, in the overseas market of the Middle East, Jawan has managed to cross the USD 16 million mark. This remarkable achievement not only underscores the global appeal of Indian cinema but also highlights the power of storytelling to transcend borders and cultures.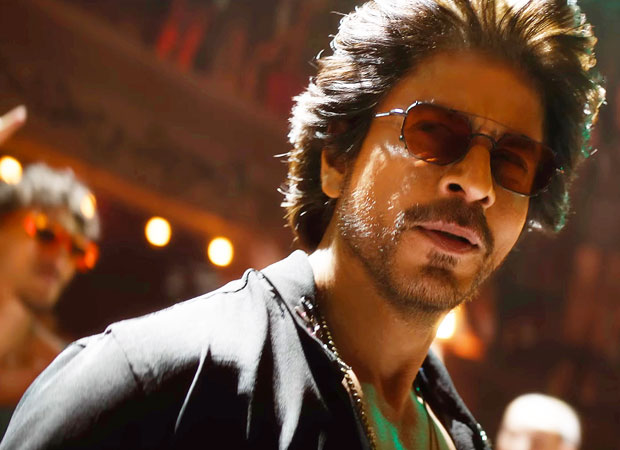 Directed by Atlee, Jawan tells the poignant and powerful story of an Indian soldier's courage, sacrifice, and indomitable spirit. The film's compelling narrative, coupled with breath-taking visuals and soul-stirring music, has resonated deeply with audiences, not just in India but also in the Middle East. Distributed by Yash Raj Films in the Middle East, Jawan now stands as the first Indian release to achieve this milestone. Interestingly, Shah Rukh Khan had in the past created the USD 11 million club in the Gulf, while his film Pathaan gave rise to the USD 12, USD 13, and USD 14 million club too.
Currently, Jawan, which has kick-started the USD 15 million and USD 16 million club as well, still continues to run to packed houses in certain locations is expected to see further increase to its overall collections. In fact, trade predictions state that given the mass appeal of the film it will come as no surprise if Jawan manages to establish the USD 17 million club as well.