After spending first week at the box office, it had seemed that while Rs. 40 crores was a given for Ek Villain Returns, it would be a challenge for it to go past the 45 crores mark. However, with fair numbers coming over the second weekend, the Mohit Suri directed film has managed to create an opportunity for itself to at least hit the Rs. 45 crores mark. Now had the hold been just a little better after the film had managed to go past the Rs. 9 crores mark on the first Sunday then the suspense-thriller could well have hit the half-century mark.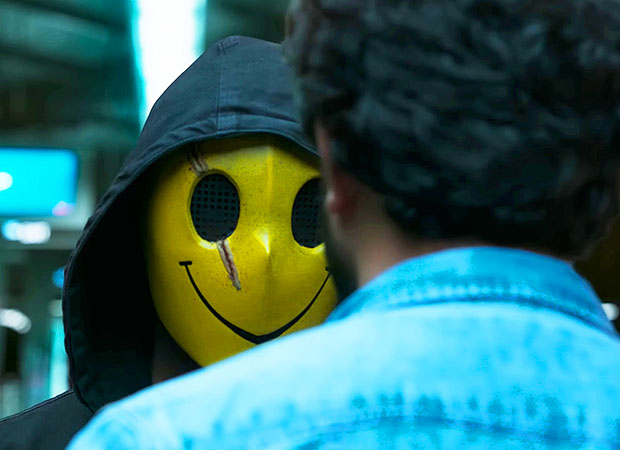 Nonetheless, the good part is that the film didn't continue to slide on after the downward trend that was seen in the first week, especially through Wednesday and Thursday. The film managed to hang in there on the second Friday with Rs. 1.38 crores coming in. This was followed by some fair increase in footfalls during the rest of the weekend, as a result of which Saturday and Sunday brought in Rs. 2.01 crores and Rs. 2.63 crores respectively. Again, had Sunday gone over the Rs. 3 crores mark, it would just have brought a better ring to it, but then it is how it is currently.
So far, the film had collected 38.94 crores and while Rs. 45 crores would now be touched, it would be interesting to see the kind of footfalls that come during the second weekend and then very importantly the Independence Day holiday on Monday as that will see a rise in footfalls all over again.
Note: All collections as per production and distribution sources