In just 8 days, The Kerala Story has crossed Rs. 40 crores mark at the box office. Everything that's coming in from this point on is a bonus number and rest assured, there would be a lot of that which this romcom drama will collect in the coming few weeks.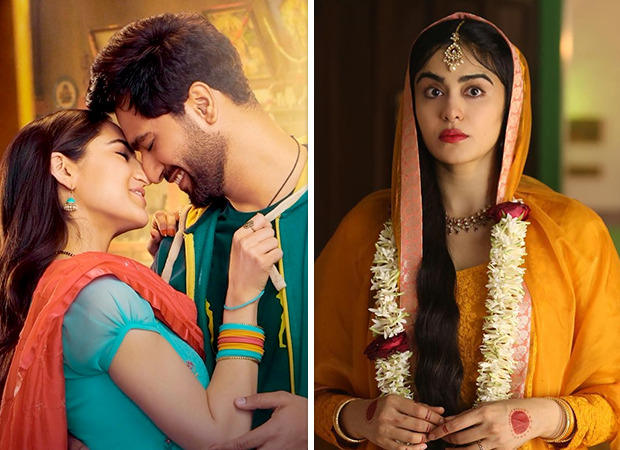 On Friday, the film continued to score really well with Rs. 3.42 crores coming in, something which is even better than the day before when Rs. 3.24 crores had come at the box office. It's a reflection of how audiences have grabbed the film, especially in the interiors, and now there would be at least Rs. 10 crores more added during the rest of the weekend itself. In fact it could also go in Rs. 11-12 crores range just between today and tomorrow since there is no other Hindi film in the running and the Vicky Kaushal and Sara Ali Khan starrer has an open run ahead.
Meanwhile, The Kerala Story is Rs. 200 crores ahead and would be hitting Rs. 240 crores milestone today. It has already brought in Rs. 239.25 crores with around Rs. 50 lakhs each coming on a daily basis and that's ensuring further addition to the all-time blockbuster collections that have already been gained by the Vipul Shah production. Today it should be in the upwards of Rs. 75 lakhs and with some push, it could end up hitting the Rs. 1 crore mark for the last time in its run on Sunday.
Note: All collections as per production and distribution sources