Milap Zaveri has reasons to smile. After his Independence Day 2018 release Satyameva Jayate, he has now managed to gain a mass opening for his regular Friday release Marjaavaan. The film entered the double digit zone on Sunday as Rs. 10.18 crores came in. There has been positive trending on a day to day basis right since the release. Though the jumps haven't been monumental, it was expected as well since unlike a multiplex film where family crowds begin to gather mainly over the weekend, massy films like these just stay on regular levels.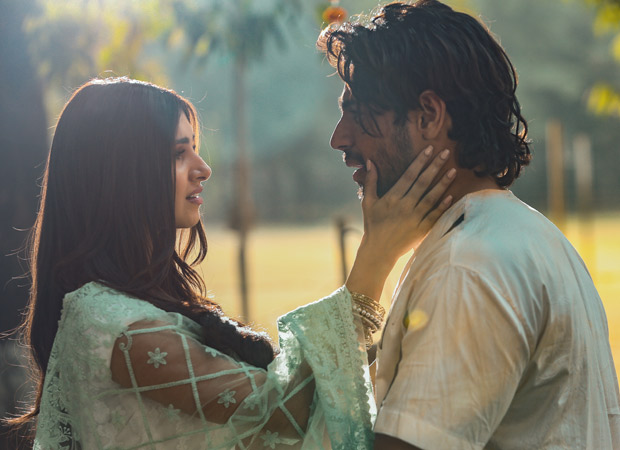 In the process, the film has also managed to become one of the better opening films for Sidharth Malhotra. His last hit film was Kapoor & Sons and that had collected Rs. 26.35 crores over the weekend. Now Marjaavaan has come close to that with Rs. 24.42 crores coming in. Of course many years have passed by since the release of the Karan Johar production. Still, since Marjaavaan is more of a massy film with showcasing mainly at the smaller centres and multiplexes of B and C cities, much lower ticket rates also come into play.
While the run so far has ensured that Marjaavaan would manage to emerge as a profit making venture eventually, what has to be seen is where exactly it heads for next. A lifetime total in the vicinity of Rs. 50 crores would be the first immediate target for the team associated with Marjaavaan and whatever comes beyond that would be an added bonus for all.