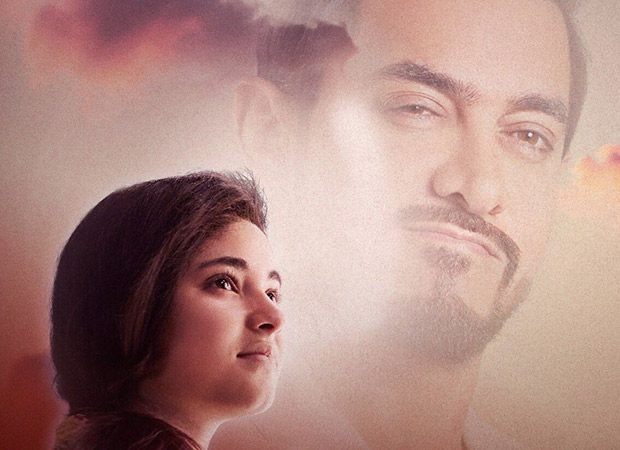 Secret Superstar held on decently on Monday to bring in Rs. 3.05 crore more. With three good days behind it, the film was expected to show a drop over the Friday collections [Rs. 9.30 crore] and hence the numbers that eventually came in are fair enough. The Aamir Khan film has collected Rs. 34.36 crore so far and should be in the vicinity of Rs. 45 crore before the first week comes to a close.
Though the film is managing this kind of business with a clash, it would have done something similar on a solo arrival as well. That's because its release on Diwali has allowed it all the hype and pre-release publicity which led to better awareness. On the other hand a release on a regular week would have meant that at least some other big film would either have been running in the previous week or arrived a week later. As a result, the placement in theatres as well as associated buzz wouldn't have been as neat as it is today.
The Zaira Wasim starrer is not a major success in the making but for the genre and treatment that it carries, the numbers are coming in line with the audience that is expected out of it.
*Estimates. Final numbers awaited