With good buzz around it, Anubhav Sinha and Taapsee Pannu's Thappad will release this Friday. The promo of the film had made heads turn and though this one isn't a hard-core mainstream film, an offbeat theme with a performance oriented approach means that it would find takers amongst the elite. Though the film is primarily catering to audiences across A, B as well as C centres and that too across multiplexes as well as single screens due to its core theme, to begin with it would catch fancy of the urban patrons.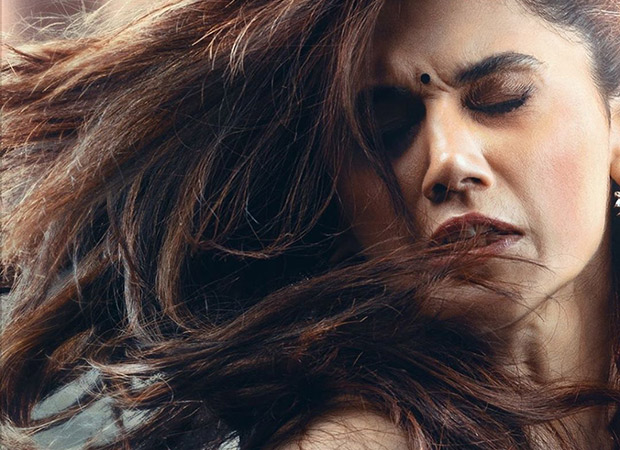 The director-actress jodi is returning after Mulk which was critically acclaimed as well as reasonably successful commercially. However, with Thappad the expectations are of a much higher score. There isn't much of s competition from past and present either which means a start of Rs. 4 crores is on the cards.
As for Doordarshan, the film has managed to create an awareness around it, courtesy its rob tickling promo. A film set in the current times with the core plot involving a family camouflaging at surroundings to resemble the 80s, it is a contest based film which is basically aiming for word of mouth to do the talking.
With Mahie Gill and Manu Rishi Chaddha in lead roles, this one is primarily for the multiplex audiences, and especially up north due to its Delhi setting. To begin with, the film would aim for Rs. 50 lakhs to come in the first day and it that turns out to be the case, at least the stage would be set for word of mouth to then take it through.