It was an opening on the expected lines for Mrs. Chatterjee vs Norway as Rs 1.27 crores came in. Given the fact that the film has released at only 535 screens across 120 cities, it's the urban audiences who primarily visit multiplexes that the film is aiming for. That's why the share from single screens is just around 25% instead of the conventional 40%-50% that films with bigger reach typically have.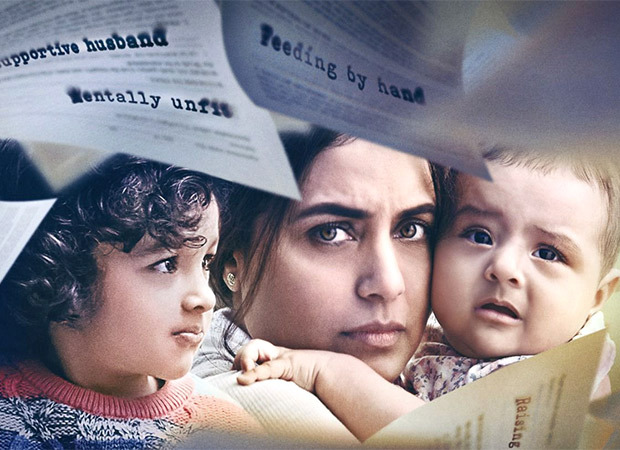 Still, this is a film which has been made at a good scale and that shows on screens, which means beyond the moolah that will come from the sale of OTT rights, it needs to collect theatrically as well. The film has been promoted well too which means it wasn't a half-hearted token release but a well-planned strategic release with an intent to attract audiences to theatres and hence earn moolah. Hence, good growth over the weekend is the key for the Rani Mukherji starrer, so that a lifetime of at least Rs 25 crores comes in.
As for the other two releases of the week, Underworld Ka Kabzaa and Zwigato, the numbers were not really there. Dubbed south release Underworld Ka Kabzaa worked primarily in pockets amongst hardcore gentry, which resulted in Rs 50 lakhs* been collected. This is a number which doesn't quite work unless there is monumental turnaround that happens over the weekend. Hence, all eyes would be on Saturday to at least go past Rs 1 crore.
On the other hand Zwigato collected Rs 43 lakhs. This film too was released on a very restricted scale and while the reviews are good, it has to be seen if this translates into enhanced footfalls.
*Estimates. Final numbers awaited
Note: All collections as per production and distribution sources