Blackmail had an ordinary first week at the Box Office. If the opening day was below expectations, the growth over the weekend wasn't much promising either. Later, the weekdays stayed low too and as a result the first week billing is now just Rs. 16.92 crore. From this film which was well promoted and carried good anticipation, one definitely expected more.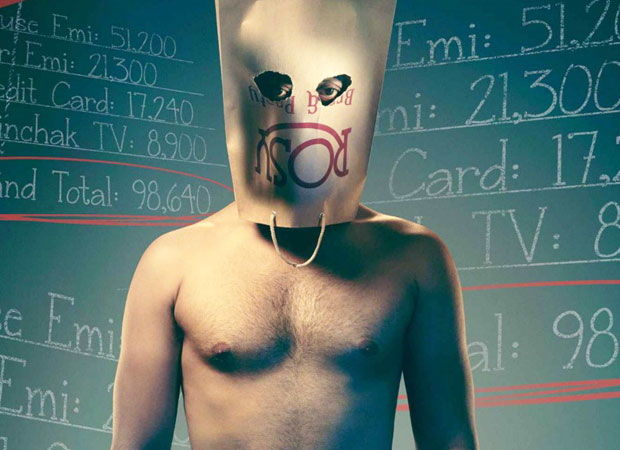 There is no comparison of this Irrfan Khan starrer with his Hindi Medium. That film had collected Rs. 25.21 crore in its first week and Blackmail is nowhere close to that. As a matter of fact the film is just a little better than Qarib Qarib Singlle which had collected Rs. 12.15 crore in its first week. However, it was a much smaller film and actually had a better word of mouth which had allowed it to reach the Rs. 17.10 crore mark eventually.
In case of Blackmail, the film would at best touch the Rs. 20 crore mark in the lifetime run but that's about it. From the economics perspective it is still coverage since the makers have recovered their money through selling of various rights. However, from audience perspective, the film isn't one of those successes that Bollywood has seen in this season of numerous hits.
Note: All collections as per production and distribution sources