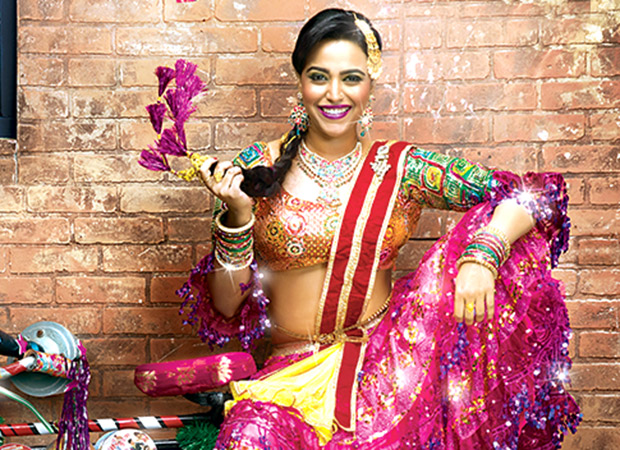 The Avinash Das directed venture Anaarkali Of Aarah featuring Swara Bhaskar, Sanjay Misra and Pankaj Tripathi released last week. The film which featured low key promotions and hardly any hype was never expected to make an impact at the box office.
In this report we take a look at the opening weekend collections of Anaarkali Of Aarah to understand how the film performed. After collecting just Rs. 10 lakhs on opening day the film's overall collections remained low as the weekend progressed with Rs. 15 lakhs and Rs. 25 lakhs more coming in on Saturday and Sunday respectively.
With this low box office collection figures the total weekend collections of Anaarkali Of Aarah stands at Rs. 47 lakhs.
Anaarkali Of Aarah box office at a glance
Day 1 (Fri) – 10 lakhs
Day 2 (Sat) – 15 lakhs
Day 3 (Sun) – 22 lakhs