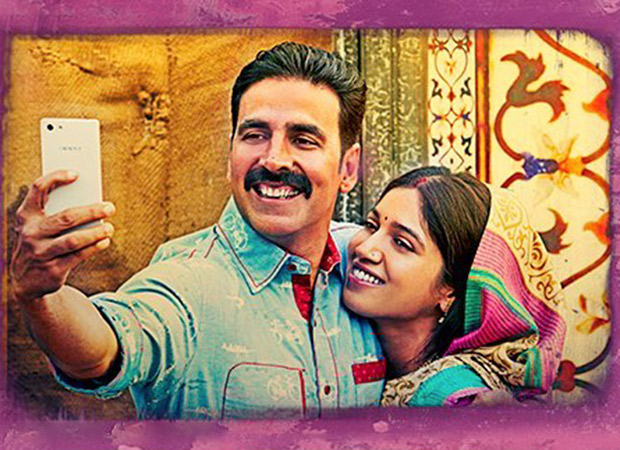 Toilet - Ek Prem Katha has scored over Rs. 95 crore in just one week. While Rs. 100 crore would be crossed in quick time as well, soon enough records would start tumbling when it comes to Akshay Kumar's biggest Box Office winners ever since the emergence of the Rs. 100 Crore Club.
For starters, this would be Akshay Kumar's eight Rs. 100 crore entry, which is no mean feat. Lifetime total of some of his films that would be eclipsed by the time the second weekend is through are Housefull, Holiday, Housefull 2 and Jolly LLB 2.
After that, during the course of the second week, Rustom and Airlift would be surpassed as well. This would bring Toilet - Ek Prem Katha in close contact with Rowdy Rathore, Akshay Kumar's highest grosser till date. Incidentally, that film came half a decade back and a lot has changed between then and now. That was the time when South masala remakes were in vogue and Akshay too was choosing out and out massy films. Now in 2017, he has stepped into an altogether different league where he is making films that are more attached to reality. This is what makes the success of Toilet - Ek Prem Katha even sweeter since no one would have ever expected a film on open defecation to emerge as the superstar's biggest success ever.
This is how the list of Akshay Kumar's biggies currently stands:
Toilet - Ek Prem Katha – Rs. 150 crore+ (expected)
Rowdy Rathore – Rs. 133 crore
Airlift – Rs. 129 crore
Rustom – Rs. 128 crore
Jolly LLB 2 – Rs. 117 crore
Housefull 2 – Rs. 116 crore
Holiday – Rs. 113 crore
Housefull 3 – Rs. 109 crore