Kahaani 2 Review {2.0/5} & Review Rating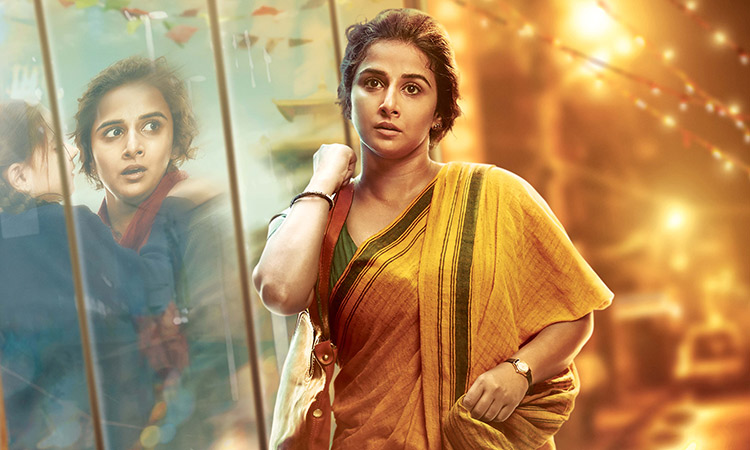 EXPECTATIONS 
Considering the fact that Kahaani 2 is a thriller with a central plot to it which is suspenseful and intriguing, one doesn't really carry any set expectations from the film's music. Sujoy Ghosh's last production Te3n had theme based music and now with composer Clinton Cerejo and lyricist Amitabh Bhattacharya coming together for Kahaani 2, you brace up for something similar in this short soundtrack.
MUSIC 
It is the sound of guitar that accompanies Arijit Singh as he goes about rendering 'Mehram'. Since the film has Vidya Balan as the central protagonist, one would have expected a female singer to croon a track which narrates her life. However, Arijit is roped in instead and one doesn't mind that since as always, he does a wonderful job in coming up with a sweet and simple rendition that goes with the flow of the film.
The song that comes next, 'Aur Main Khush Hoon', is pretty much a continuation of 'Mehram' and this time around it is Ash King who takes centre-stage. Boasting of some simple and beautiful lyrics with a poetic feel to them, the song is just the kind which you would like to sing during a bonfire outing with just a guitar in hand. A happy song which could be set between a couple in love or a family with a kid with them, this one is again for the film's narrative.
The album concludes with an upbeat number 'Lamhon Ke Rasgulle' and though it seems like a little offbeat when compared to the couple of tracks heard before it, you still want to check out what it has to offer. The lyrics take a very different tangent in this song which is about living life to the fullest and at the end of the day; the final impact is just about okay. One wonders how this Sunidhi Chauhan and Bianca Gomes number would fit into the storytelling of Kahaani 2.
OVERALL 
The music of Kahaani 2 is strictly situational and one waits to see how they are incorporated in the film for better impact.
OUR PICK(S) 
'Mehram', 'Aur Main Khush Hoon'