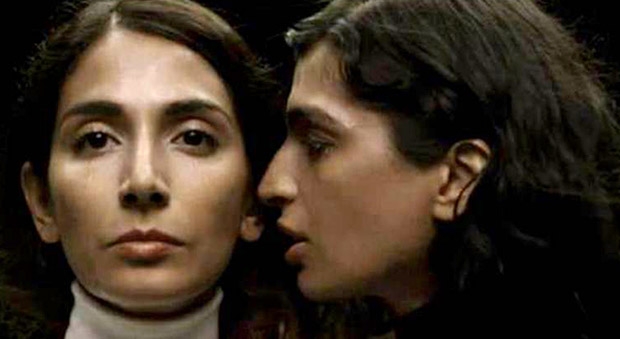 Promoting support for LGBTQ communities, singer-actresses Monica Dogra and Anushka Manchanda portray lovers in their latest bold-single song 'Lay You Down'. The song has got over two million hits since it's been launched. It's directed by Navzar Eranee who earlier this year, directed 'rapper' Ranveer Singh in a brand video.
Anushka Manchanda, who has also edited the video apart from acting in it, reveals how it was her father's feedback on the video and the song that made her fearless to star in such a bold thing. She also agrees that there was much more footage that she wanted to add in the video but couldn't.
The song is sung by Mumbai-based electronica producer and composer-singer Nanok and she was the one who approached Anushka and Monica. After listening to the track once, the duo immediately agreed to star in it and promote the rights of LGBT communities. They shot the video for 10 hours in a studio.