It's been 10 years since Karan Johar directorial My Name Is Khan starring Shah Rukh Khan and Kajol released. At that point in time, the film became controversial for its plot but received a good response from the audience. The film starred SRK and Kajol and 12-year-old Arjan Singh Aujla as their son. Now, a decade later, Arjan is all grown up and reminiscing about his past film.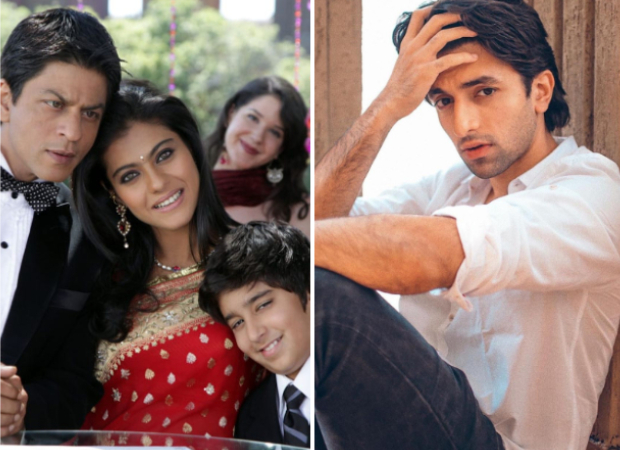 As it turns out, Arjan had auditioned for the role of younger version of Shah Rukh Khan for My Name Is Khan. He was later shortlisted among 1000 children for the role of SRK – Kajol's son. Now, all grown up and working in ad films among other projects, Arjan revealed that Varun Dhawan and Sidharth Malhotra were assistant directors on the project and helped him throughout the film. He revealed that Sidharth would dry run scenes with him. Sidharth would speak SRK or Kajol's dialogue and he would do his lines.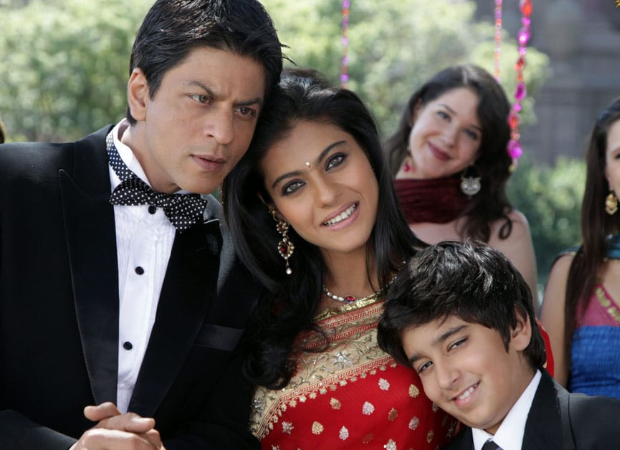 Arjan also revealed that he recently did an ad film with Varun Dhawan and the actor surprised to see Arjan who was all grown up.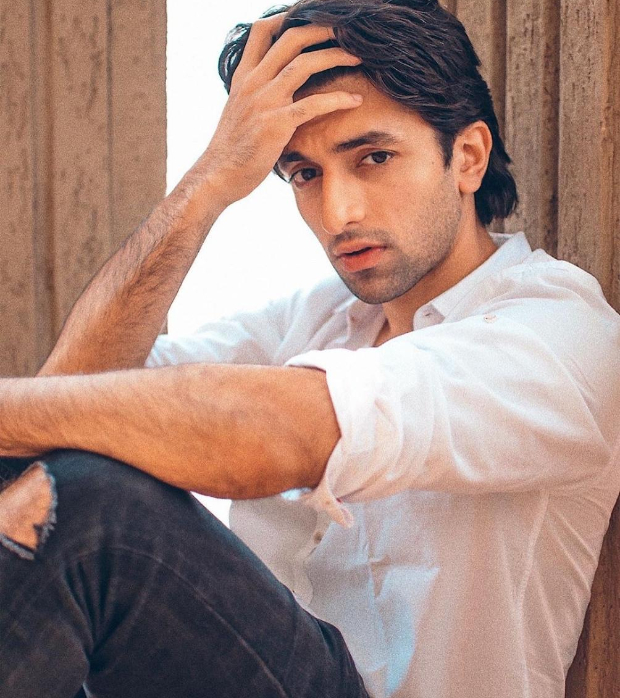 He further revealed that they were shooting in Goregaon in Mumbai for MNIK where Shah Rukh Khan approached him and told him not to be nervous and that they will get through the scene. The actor even offered Arjan fruits and water. Kajol would ask him about his school and studies and Karan Johar would appreciate him after his scenes.
Meanwhile, Arjan Aujla is currently working on ad films and looking forward to his web show. He completed his Bachelors in Management Studies before returning to the industry.
The film was jointly produced by Dharma Productions and Red Chillies Entertainment.
Also Read: My Name Is Khan: Shah Rukh Khan and Kajol starrer completes 10 years; actress says she has precious memories