Indonesian actor, Muhammad Khan dedicated the award he received during the 2019 Citra Awards to actor Shah Rukh Khan. During the award ceremony on December 8, Muhammad was honoured with the Piala Citra - an award for Best Actor in a Leading Role.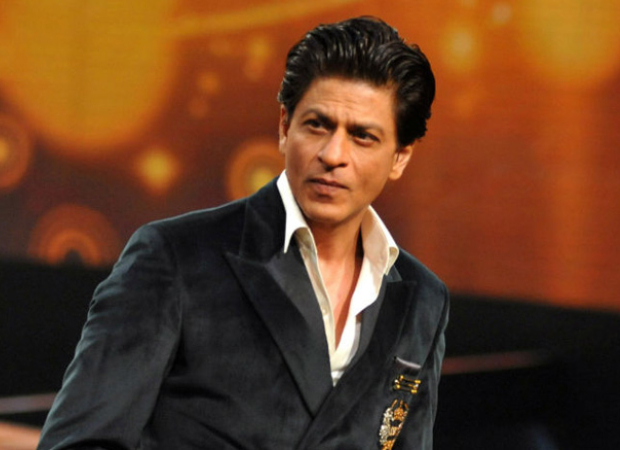 In his acceptance speech, Muhammad thanked Shah Rukh Khan and said that he aspired to become an actor after watching the superstar's films. He expressed his desire to meet Shah Rukh as well and also spoke in Hindi during his speech.
"I would like to thank the one and only King Khan. Shah Rukh Khan, I hope you are going to watch this video. Shah Rukh ji, main tumse kuch kehna chahta hoon. Mujhe tumse bohat, bohat pyaar ho gaya hai. Actually, you are the reason why I wanted to become an actor when I was 10. So, tonight, I would like to share this award with you as well. And I hope I can meet you one day," Muhammad Khan said in his speech.
"I dedicate this award to King Khan. You are the reason why I became an actor. I hope I can meet you": Muhammad Khan (an Indonesian new actor who won Piala Citra for Best Actor in a Leading Role).

Inspiring level reached International Level. @iamsrk ????????pic.twitter.com/9MOoVMOPWf

— JUST A FAN. (@iamsrk_brk) December 9, 2019

Before leaving the dias, Muhammad even sang SRK's 1998 hit song Mere Mehboob Mere Sanam from his film Duplicate. The entire episode was filmed and circulated on social media by various fan clubs. It eventually came into Shah Rukh Khan's notice. Congratulating the actor, Shah Rukh Khan wrote, "I am so glad for your success. Will meet you soon. Have a good life and keep feeling as an actor....& Thks everyone for bringing this to my notice."
&
I am so glad for your success. Will meet you soon. Have a good life and keep feeling as an actor....& Thks everyone for bringing this to my notice. https://t.co/hJMZetKn4j

— Shah Rukh Khan (@iamsrk) December 9, 2019
Also Read:Shah Rukh Khan talks about the #MeToo movement; hopes that the change is here to stay