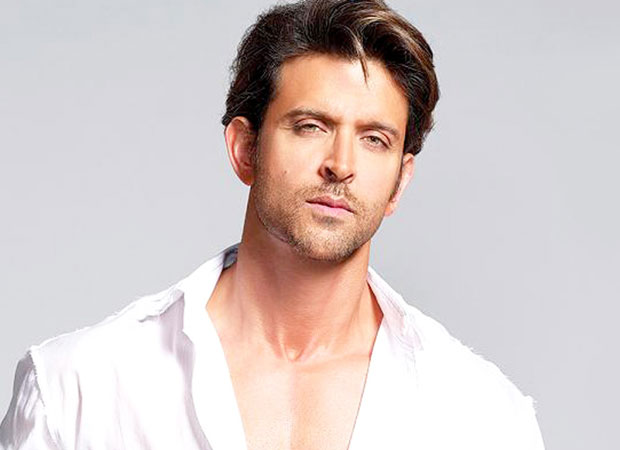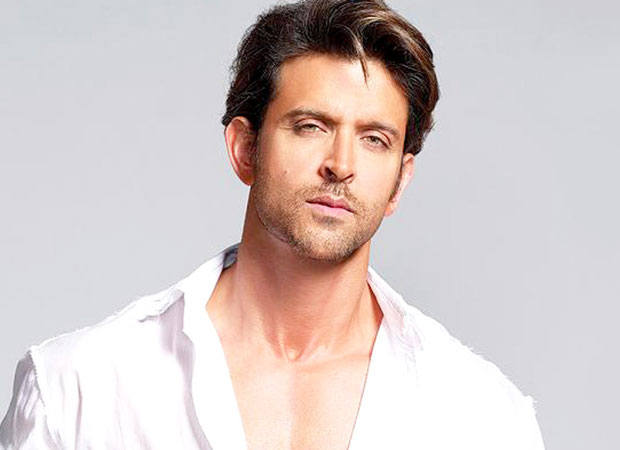 To avoid the clash with Salman Khan's Sultan last year, the makers of Raees picked a 2017 date and ended up in another clash. One of the first clashes of 2017 will be witnessed on January 25 when Hrithik Roshan starrer Kaabil and Shah Rukh Khan starrer Raees will go head to head at the box office.
Now, in a candid interview, Hrithik Roshan feels that the clash could have been avoided if the makers had planned it better. In an interview with a leading daily, Hrithik opened up about his father being hurt with the whole situation. He said that his father Rakesh Roshan plans his life very well. The filmmaker was also very careful with the release dates. The film was finished in October itself but Rakesh Roshan did not want to release it in November or December last year as the dates were already taken by someone else and it would not have been fair. So, Roshan senior decided to take January date as he didn't want to put any other producer in distress.
Hrithik further added that his father was careful and concerned for others so he also expected others to be the same way. He revealed that his father is a little hurt and upset but is graceful about it. He added that one can't control the world, one can only control their reaction and their reaction has been very graceful.
While talking about the Raees clash with Kaabil, Hrithik added that the makers of Raees have not done it intentionally and there is no such thing like revenge. He thinks that the makers of Raees did not have any choice as the film was waiting for a release date for quite some time. It was supposed to be released with Sultan but it got pushed. They have been in a problem too. He completely understood their side of the story as well. The only sadness is that if the party had planned and executed it a little better than this clash would not have happened.
Usually, the producers try to avoid two stars driven films as it just affects the collections. Hrithik Roshan's last film Mohenjo Daro had clashed with Akshay Kumar's Rustom last year and Hrithik's big budget period drama bombed at the box office.
Time will only tell which star ends up winning the box office. Helmed by Sanjay Gupta and produced by Rakesh Roshan, Kaabil stars Hrithik Roshan and Yami Gautam playing visually challenged characters.