Some days ago, Hrithik Roshan's Kaho Naa...Pyaar Hai clocked twenty years. It was not only his debut film but also established him as a bankable actor with the mettle of a superstar with his very first stint. Hrithik's father and KNPH director Rakesh Roshan, however, was aware of his son aspiring to be an actor, and quite clearly told him that he wasn't going to specifically make a film to launch his son!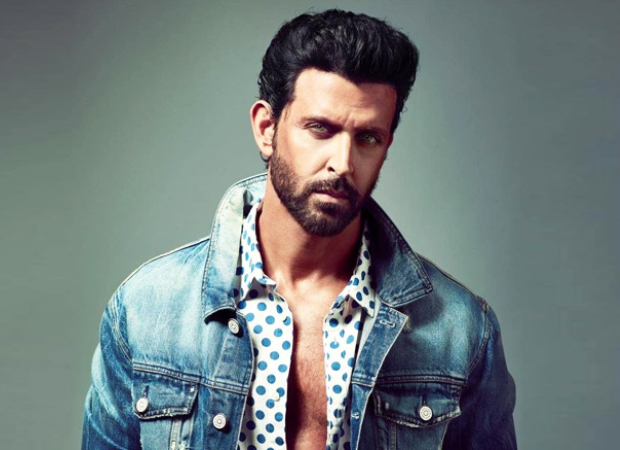 In a recent interview, Hrithik opened up on how KNPH demanded a new face and that's how his father ordered him to be ready in six months. Adding that it was an interesting challenge to depict two contrasting roles at the same time in his very first film, the actor also opened up on how his first day's first shot was a one-shot okay! Just when this really boosted his morale, the second shot took 14 retakes.
Hrithik also shared that he and his father would often have differences of opinions and but he was really scared of upsetting his father and would be disciplined 24*7!
That discipline has been paying off for all these years!
Hrithik, whose last outing War is a strong success, will soon start working on Krrish 4.