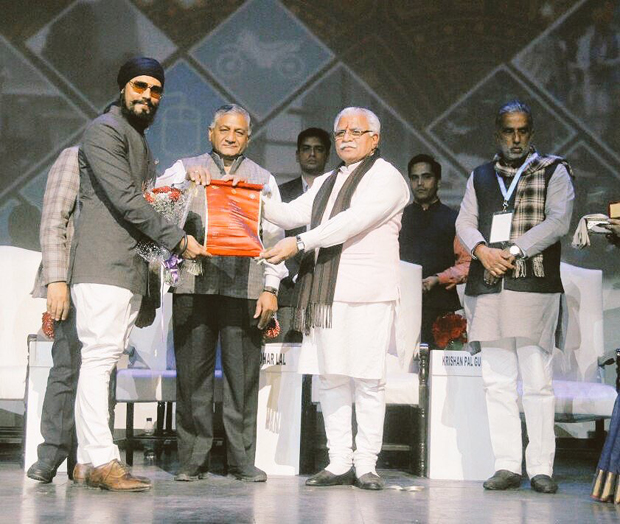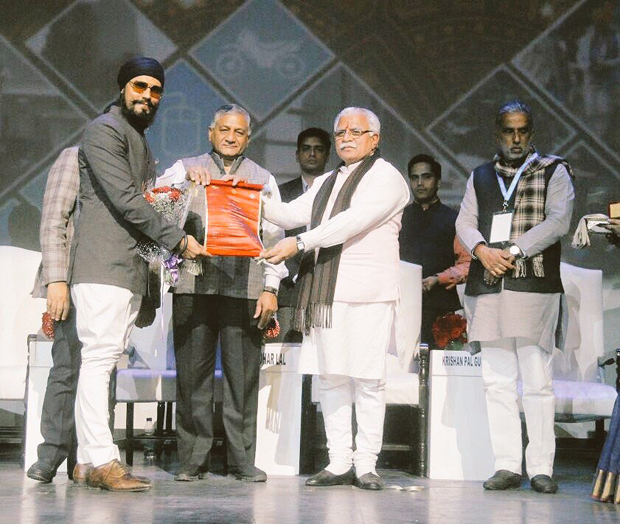 While one has given some intense and strong performances, the other has contributed immensely to the world of Indian music. We are talking about Randeep Hooda and Sonu Nigam. Besides the fact that they are renowned celebrities, there is one common factor between these two artists that not many people are aware of. Both Randeep and Sonu were born in the state of Haryana.
Earlier this week, Haryana government conferred the Gaurav Samman upon 19 Pravasi Haryanvis including actor Randeep Hooda and singer Sonu Nigam for excelling in their respective fields at the first Pravasi Haryana Divas. Randeep Hooda was touched by Haryana government's gesture and thanked them for recognizing his work. Sharing a photo of receiving the award, he wrote, "Always a proud Haryanvi, humbled to know Haryana is proud of me too #HaryanaGauravSamman @mlkhattar @Gen_VKSingh."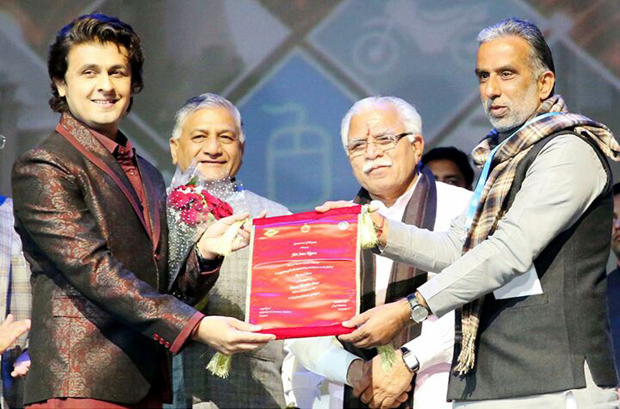 Even Sonu Nigam was humbled by the honour and wrote, "Truly touched and honored to receive the Sammaan from the state that is my birth place. Thank u @mlkhattar ji @Gen_VKSingh ji & @KPGBJP ji."
The awards were presented to Randeep Hooda and Sonu Nigam by Union Minister of State for External Affairs Gen V K Singh, Union Minister of State for Social Justice and Empowerment Krishan Pal and Haryana Chief Minister Manohar Lal Khattar.