Ayushmann Khurrana has been breaking stereotypes left, right, and center with his scripts and has clearly become one of the most versatile actors in the industry. Yet again, in Shubh Mangal Zyada Saavdhan, Ayushmann Khurrana has managed to floor his fans by opting for a gay character who stands up for his love. In the song, 'Pyaar Bada Karda Gabru' Ayushmann and Jitendra Kumar are seen sharing a kiss while the family stares at them in horror.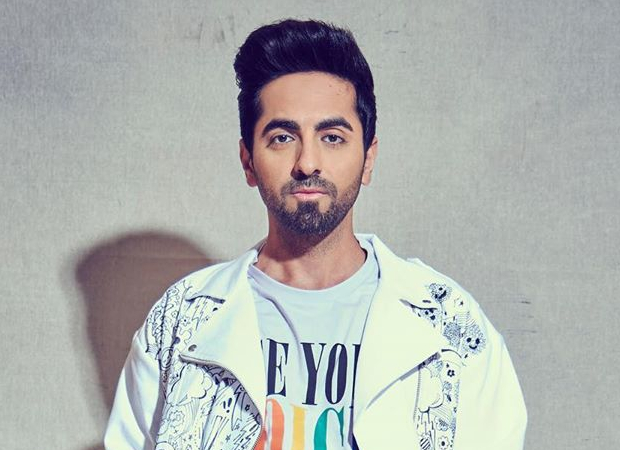 Speaking about the same, Ayushmann revealed that he had kissed a boy for a dare a long time ago. He said that if he can do it for a dare, why he won't do it for a film. He feels that it was necessary for a film like this to happen in India in 2020 and that there's nothing wrong with girls and boys engaging in same-sex relationships. It's love at the end of the day. He also asked his co-star Jitendra if he had kissed a boy before to which Jitendra said he was ragged during the engineering college days and was asked to kiss four boys. He also said that bullying should stop and since there wasn't much awareness back then, Jitendra had no choice.
The film is slated to release on February 21 and the fans can't wait to see Ayushmann portray this character.
Also Read: Shubh Mangal Zyada Saavdhan actor Jitendra Kumar opens up on kissing Ayushmann Khurrana and its hilarious