Student of the Year 2 is showing normal trending as on Wednesday the film's collections fell ~10% when compared to Tuesday. While the film had collected Rs. 5.02 crores on Tuesday, the numbers came to Rs. 4.51 crores on Wednesday.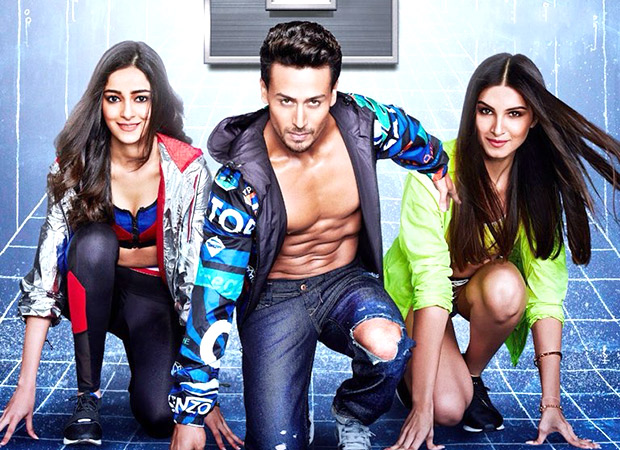 In the process the film has now gone past the Rs. 50 crores mark and has reached Rs. 53.88 crores. With the trending so far, the film could have collected 4 crores today. However there are paid previews of De De Pyaar De which begin this evening and as a result Student of the Year 2 would be impacted for sure. The film is expected to go past the Rs. 57 crores mark though by the end of first week.
Student of the Year (2012) had collected Rs. 70 crores in its lifetime run and now the second instalment is looking at bettering that total. That said, it would just about manage to scrape past it as the word of mouth was better for the Varun Dhawan, Alia Bhatt and Sidharth Malhotra starrer and that film had managed to hang on better despite a lesser first day. Theatrically, Student of the Year 2 is heading for just about decent business, though overall it is profitable for Dharma Productions due to good revenue coming from satellite, digital and music.