Ajay Bahl's The Lady Killer starring Arjun Kapoor and Bhumi Pednekar was keenly awaited by the audiences and the critics, more so after the success of Bahl's last, Section 375. However, the stakeholders of this film shocked the industry by announcing its date of arrival and launching a trailer merely five days before the theatrical release. It was Bollywood Hungama who informed our esteemed readers that the makers have gone ahead to release an incomplete version of the film, due to the project going over budget.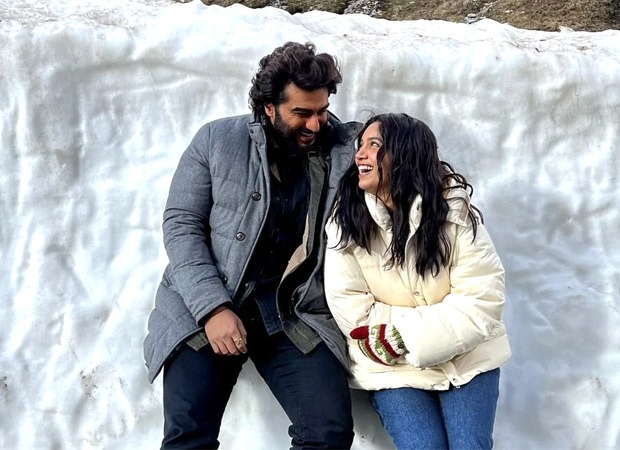 We are now exclusively bringing a report on the opening day business of this romantic thriller. According to our tracking, early estimates indicate an opening in the range of Rs. 30,000 to Rs. 35,000 for The Lady Killer. The film saw a very limited token release, which is as good as a formality, to get the monies from the OTT platform.
The film opened to a disastrous response across the board, be it single screens or multiplexes. The approx India footfall for The Lady Killer is 500. Only 500 people watched this romantic thriller on the opening day. And to point this out, of these 500 tickets sold, two were bought by the esteemed employees of Bollywood Hungama for review purposes.
The Lady Killer is expected to be out of cinema halls by Sunday.