It is pretty much curtains for Khandaani Shafakhana. The film had a very poor first day and now Saturday hasn't turned out to be any better either. The most rejected films too manage to get at least 50% jump on Saturday if there is a reasonable cast in there but in case of Khandaani Shafakhana, the numbers have been totally flat. On Saturday, the film managed mere Rs. 0.80 crores and it is very disappointing that not even Rs. 1 crore has been touched so far by it.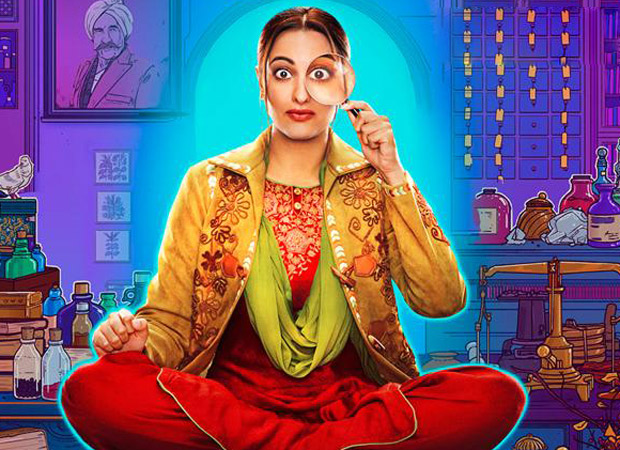 While that should happen today eventually, it is hardly something to cheer about for the entire team of the film. Leave aside been rejected, it hasn't even been given a chance as the footfalls have not been there from the first show itself. It is quite clear that audiences were just not interested to check out what this Sonakshi Sinha starrer had to offer and it is pretty much apparent in the lack of momentum so far.
The Shilpi Dasgupta directed film has collected mere Rs. 1.55 crores so far and the numbers would stay under the Rs. 3 crores mark before the weekend comes to a close. Post that it would be about somehow stretching through the weekdays and as things stand currently, even a lifetime of Rs. 5 crores would be a miraculous score.