The action adventure, Jurassic World has taken a very good start at the India Box Office, despite not so good talk in the critic circle across the globe. According to early estimates, the dinosaur thriller has clocked Rs. 7 to 8 crores on the opening day, which is a very good result in today's scenario.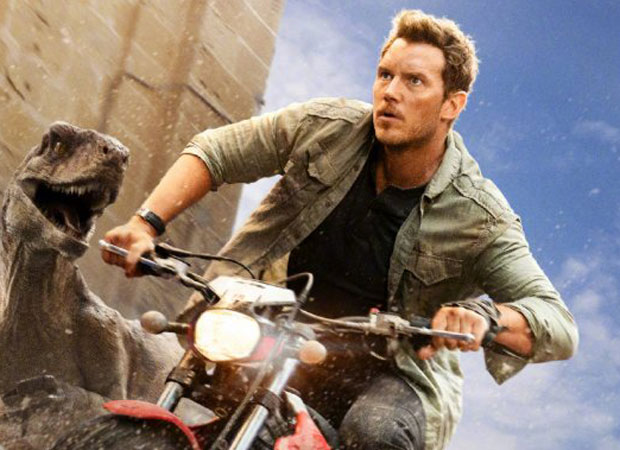 Of the total, around 20% has come from the South Indian markets, with the Hindi belts contributing around 80%. The multiplexes put up a very strong total through the day, though the showcasing in single screens was minimal. The opening is a surprise of sorts since there was not enough movement in the advance ticket sales.
The negative reviews hampered the prospects of the film, but it seems that the franchise power has overpowered all the drawbacks. The on day audience of this franchise has stepped out in a big way to take a good start and this also ensures that the film will record a steady trend over the weekend.
The Rs. 7 to 8 crores opening is in addition to the Rs. 3.75 crore that the film earned from the paid previews on Thursday. All in all, the one and a half day total of Jurassic World stands in the range of Rs. 10.75 to 11.75 crores and the movie is headed towards a weekend in the vicinity of Rs. 30 crores.