The final chapter in the Marvel Cinematic Universe, the much talked about and highly anticipated film Avengers: Endgame hit screens in April. Opening on a thunderous note the business of Avengers: Endgame saw immense collections with shows going packed. If that wasn't enough, certain locations in India featured shows starting as early as 3:20 AM! Now weeks on, and we at Bollywood Hungama have noticed that the film is on the verge to make it past the Rs. 100 cr mark within the Mumbai circuit alone.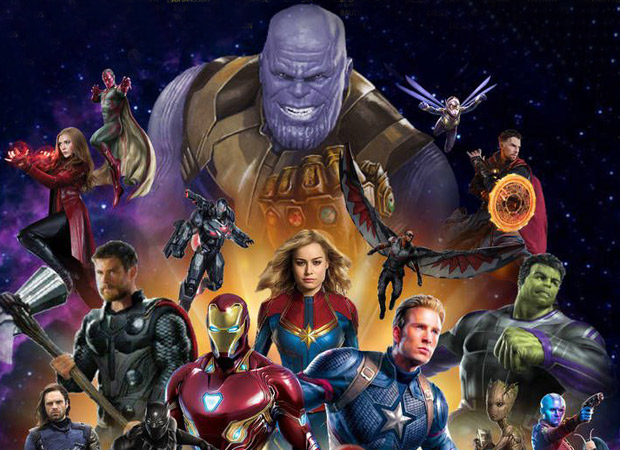 As per reports Avengers: Endgame has managed to draw in a whopping Rs. 99.39 cr. from the Mumbai circuit alone and is expected to cross 100 cr. this week. Interestingly, this will make the film the only Hollywood venture to achieve this benchmark, putting it in competition with big ticket Bollywood releases. If that wasn't enough it has to be remembered that unlike conventional Bollywood releases, Avengers: Endgame saw a release in only 4K, IMAX, and IMAX 3D cinemas forgoing screens and locations that featured 2K screens. Due to this the film effectively released in just 2845 screens in India unlike other big ticket solo releases that hit anywhere between 3500-4000 screens.
As of now, Avengers: Endgame despite releasing a little over a month ago still continues to run in certain locations. Albeit the footfalls have dropped since it release, the film still continues to draw in business.
All-time Top grossers in Mumbai circuit

Baahubali 2 - The Conclusion - 193.15 cr.
Tiger Zinda Hai - 109.08 cr.
PK - 105.2 cr.
Dangal - 104.22 cr.
Sanju - 102.39 cr.
Avengers: Endgame (English) - 99.39 cr.