Ravi Dubey and Sargun Mehta are easily the cutest couples who happen to make us fall in love with them every single time. From their adorable pictures to their goofy antics, Ravi and Sargun are a modern fairy tale come true for all their fans. Both the actors have worked really hard ever since they set foot in the industry and are now relishing the sweet fruit of their hard work.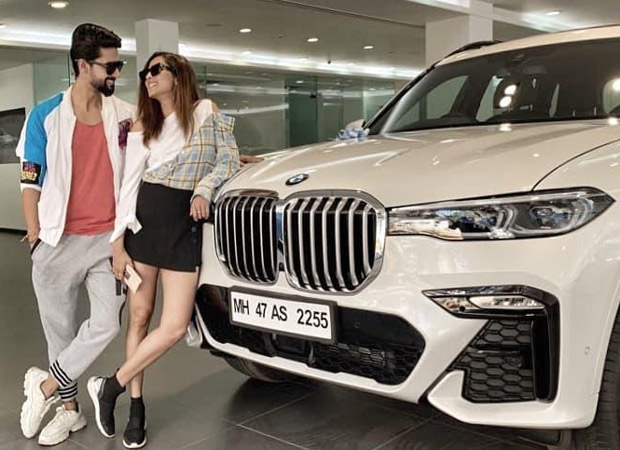 Ravi Dubey took to his Instagram yesterday to share a few pictures of his brand new car, a BMW x7, the MS Sport edition. The car's approximate showroom price is Rs. 1.2 crores to Rs. 1.3 crores. The couple was all smiles as they posed in front of the car. Ravi expressed immense gratitude in the post with the caption where he assured that it was a pretty big deal for the couple.
Take a look at their pictures.
View this post on Instagram
Now that is surely one beast of a car!