While she has some interesting films up for release this year, Parineeti Chopra decided to come on board for Kesari featuring Akshay Kumar. The film mainly revolves around the Battle of Sargarahi wherein we celebrate the courage and spirit of the Sardar warrior heroes and Akshay plays the man who led the army, Havildar Ishar Singh. Considering that the film celebrates the valor of these warrior heroes, it is also a renowned fact that Parineeti will be having lesser screen presence compared to many of her other films. Speaking on the same, the actress revealed that she agreed for the film because she genuinely wanted to be a part of Kesari, no matter how miniscule the role is!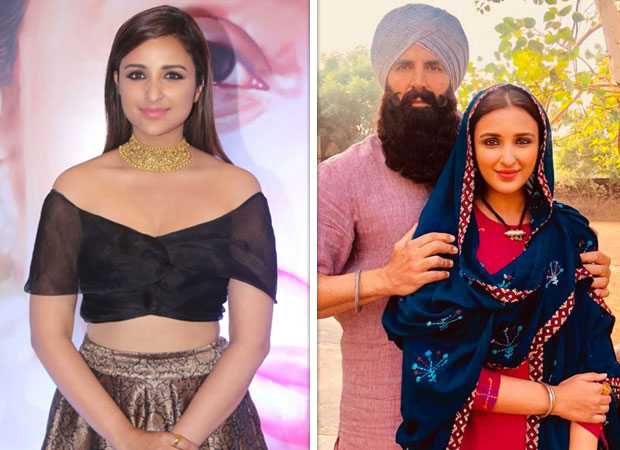 Parineeti Chopra honestly confessed that Kesari is all about the boys. However, she also added that what she really wanted was to have the film in her filmography. The actress expressed that she was keen on working with Karan Johar, Anurag Singh and Akshay Kumar. Parineeti stated that she can now proudly say that fifty years down the line, a film like Kesari will be a part of her filmography.
In a recent report, the actress has even spoken about her role. Describing about her character of Akshay Kumar's wife, Parineeti clearly asserted that her character is definitely not a part of the battle. But, she also mentioned as part of the romantic angle in the film, she will be playing the role of the actor's deceased wife. She went on to add that Akshay's character reminisces about her during the crucial moments of the life.
Directed by Anurag Singh, Kesari is slated to release on March 21 marking the auspicious occasion of Holi. Coming to the film, it revolves around the battle of Sikh soldiers of the British Regimen and Pashtun tribe from Afghanistan.
BOLLYWOOD NEWS